OBJECTIVE
Accountants often use PowerPoint to present financial data to peers, executives, suppliers, and others. It is critical that others understand the impact of the financial analysis so that decisions can be made and the bottom line positively impacted. Unfortunately, too often the barrage of numbers is overwhelming to the audience and they leave confused. This session will show participants a different approach to financial presentations – make it about the message, not the numbers.
WHO SHOULD ATTEND
This seminar is designed for professionals who use PowerPoint to communicate financial information to others.
BENEFITS OF ATTENDING
Audiences want financial professionals to tell them the story behind the numbers, not overwhelm them with spreadsheets. Participants will learn how to create a structured message with focused content and effective visuals. Many examples from real presentations will be used to demonstrate the ideas.
CONTENT
avoid the mistakes audiences say annoys them about financial presentations
plan your message with a structure that makes it easy to understand
reduce information overload using five specific strategies
make wise decisions on slide design elements within the boundaries of your corporate template
use a decision based approach to selecting the best visual for each message
understand the advantages & disadvantages of different ways to use data from Excel in PowerPoint
COMMENTS FROM PAST ATTENDEES
"Well presented with many useful takeaways that you can use." "Very good and useful." "Excellent seminar. Instructor was informative, knowledgeable, and engaging." "The presentation is well prepared and organized. The material is practical and very useful."
For full details and to register, search for my name "Paradi" on the CPA Ontario PD website at http://pd.cpaontario.ca/.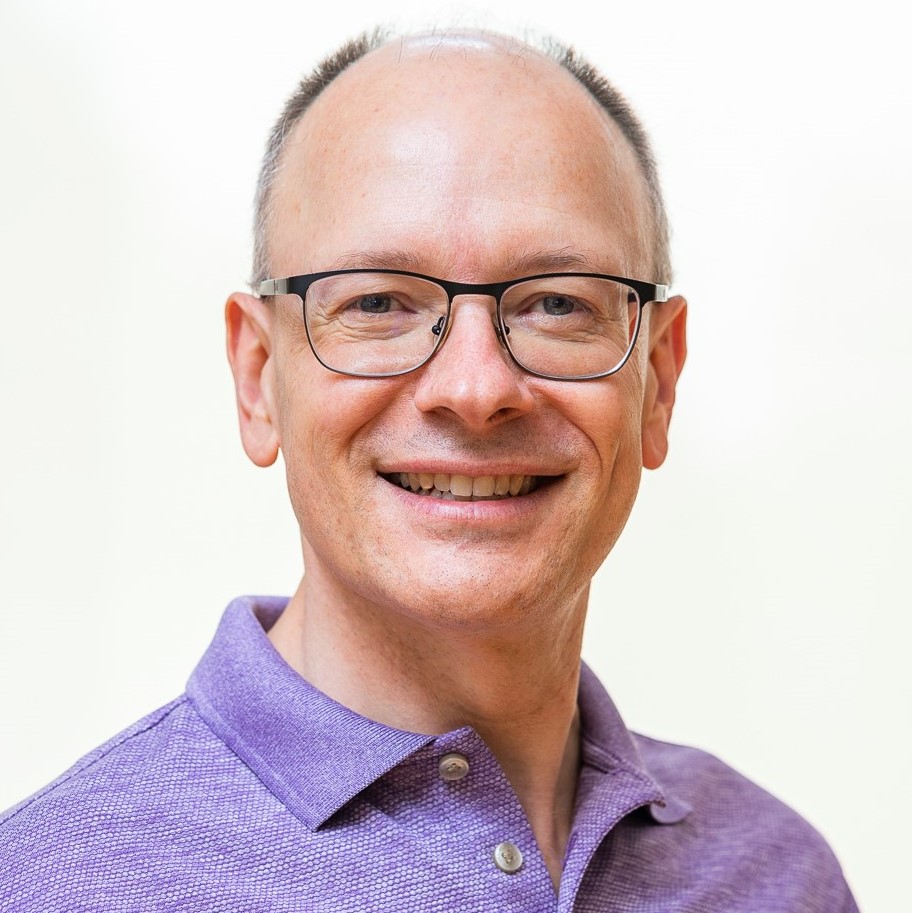 Dave Paradi has over twenty-two years of experience delivering customized training workshops to help business professionals improve their presentations. He has written ten books and over 600 articles on the topic of effective presentations and his ideas have appeared in publications around the world. His focus is on helping corporate professionals visually communicate the messages in their data so they don't overwhelm and confuse executives. Dave is one of fewer than ten people in North America recognized by Microsoft with the Most Valuable Professional Award for his contributions to the Excel, PowerPoint, and Teams communities. His articles and videos on virtual presenting have been viewed over 4.8 million times and liked over 17,000 times on YouTube.