If you will be delivering a PowerPoint presentation in a Zoom or Teams meeting, there are a number of things you will want to do to ensure that it goes as smoothly as possible. Use this as a checklist each time you get ready. Most of these items come from the lessons I and others have learned by making these mistakes.
Stop software updates from happening during the meeting
(do this at least 2 hours before the meeting)
In the Windows settings, check for Windows Updates and install any minor ones. Don't install any major Windows updates as they may take too long and may change major settings.
In the File-Account area of any Office program, Check for Office updates in the Update Options button and install any updates
Use the Apple Software Updater to update iTunes if you have it on this computer. Apple updates don't always observe the Windows rules for not popping up on top of what you are doing.
Update your meeting platform software. Both Zoom and Teams regularly update their desktop apps and I have had pending updates cause issues in the past.
Sign out of Teams and sign back in to reset any settings in the Teams desktop app. I have found that this solves many of the issues of meeting features like chat disappearing.
After all updates are done, restart your computer
Use Windows Update feature to pause updates so no new ones occur during the presentation (remember to turn updates back on after the presentation is done)
Have the fastest connection possible
Connect your computer by Ethernet cable if possible so you eliminate any wi-fi issues. You may need a USB adapter to connect an Ethernet cable because most current laptops don't have this port built in.
If you are using wi-fi, try to get closer to the router or access point so you get the strongest signal possible
Use the meeting platform's app for your operating system instead of running the meeting in the browser version of the meeting platform to eliminate one extra application layer that could slow things down (this may depend on whether you are allowed to install apps on your corporate computer)
Make sure you are logged in to the meeting platform app using the appropriate user ID. For some of the meeting platforms you may have a personal ID for family and friends gatherings and a work ID for business meetings. Make sure you are logged in with the correct ID for this meeting so that there are no delays in accessing the meeting or using the features of the meeting platform.
Close all apps and browser windows that are not needed in the meeting so the maximum resources are available for the meeting platform and the visuals you are showing
Close any extra apps that auto start when you start Windows. Go to the hidden icons area in the lower right section of Windows to see these. Don't close cloud storage apps like OneDrive or Dropbox because you may need them during the meeting.
Pause any automatic backup programs so that they do not take resources away from the meeting platform or presentation software.
Close your email application and browser after the meeting platform software starts up if you used them to join the meeting. This will reduce the number of notifications that Windows shows and reduce the load on the processor and graphics system.
If you are working at home, ask others in the location to minimize their usage of the Internet during the meeting
If you are using a cellular network to access the Internet, figure out where you can get the strongest signal. You may have to drive around to find the strongest signal or contact your cellular provider to get advice on where you can get the strongest signal.
Plug your laptop in instead of running on battery power as the processor and other functions are slowed in order to preserve battery when not plugged in
Stop notifications from appearing during the meeting
(You need to do this in Windows because PowerPoint cannot suppress notifications in the operating system)
Use Focus assist in Windows to allow alarms only and hide any other notifications (this video shows how to do this)
Stop notifications from CRMs such as Hubspot or Salesforce
Close social media or messaging apps to stop those notifications
Remember to turn notifications back on and re-start automated backups after the meeting is over
This may seem like a long list but once you get into a habit of following this checklist, it becomes a routine. These steps can make your presentation more successful as it reduces the risks of technical issues during the presentation.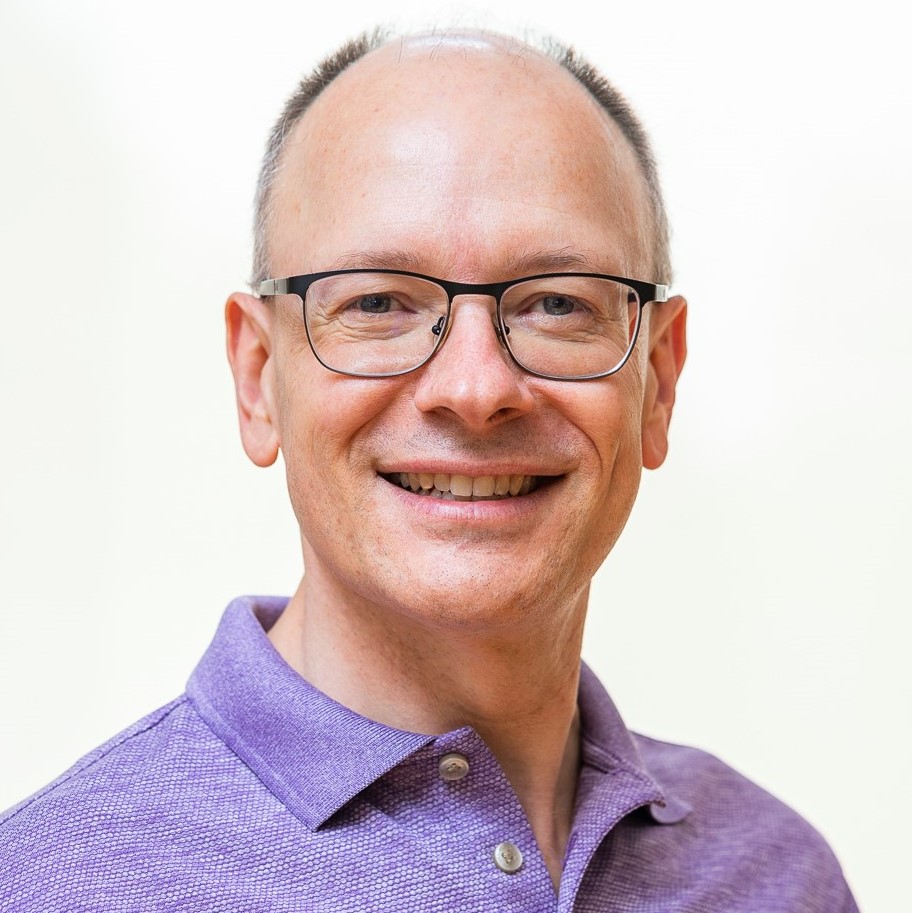 Dave Paradi has over twenty-two years of experience delivering customized training workshops to help business professionals improve their presentations. He has written ten books and over 600 articles on the topic of effective presentations and his ideas have appeared in publications around the world. His focus is on helping corporate professionals visually communicate the messages in their data so they don't overwhelm and confuse executives. Dave is one of fewer than ten people in North America recognized by Microsoft with the Most Valuable Professional Award for his contributions to the Excel, PowerPoint, and Teams communities. His articles and videos on virtual presenting have been viewed over 3.5 million times and liked over 14,000 times on YouTube.