By changing some of the Zoom meeting settings in your Zoom account on the web, you can enhance the meeting experience for the participants and yourself. In this article I want to share some of the settings I think you should consider changing from the default values.
To access these settings, login to your account on the Zoom website at zoom.us. Click on the Settings menu item in the list on the left. On the Meeting tab, Click on the In Meeting (Basic) section.
Here are settings I suggest you consider changing from the default.
[Note: when you change a setting from the Zoom default, to the right of the setting you will see it marked as Modified and there will be a link to reset the setting to the default]
Co-host
I suggest you set this on so that you can add someone else as a host that will have the same permissions as you do. You can make someone a co-host in the Participant list in the meeting. This is especially helpful when the Zoom app crashes on your computer or your internet goes down. You will have someone who can take over and continue the meeting. You can also consider joining the meeting from a second computer and make it a co-host so that you can continue the meeting if the app crashes on your primary computer.
Polling
I suggest you turn this on so you can conduct polls during the meeting. To conduct polls during a meeting you must have them set up in advance. To learn about using polls in Zoom, refer to this support article.
Always show meeting control toolbar
I suggest you consider it turning this on so the controls don't disappear after a few seconds of inactivity. This doesn't take up more room than usual in the Zoom app window and it allows you to always access the controls. This also makes the meeting controls always visible at the top of the screen when you are sharing content. This makes it easier to access the controls while sharing content because you don't have to move your mouse to the top of the screen and wait for the controls to appear before using them.
Screen sharing
I suggest you turn this on because sharing screen content is a key reason for using Zoom.
Click on In Meeting (Advanced) or keep scrolling down the page
Breakout room
If you are conducting training programs where you want participants to gather in breakout rooms to work on exercises, turn this on. Check to allow the host to assign participants to breakout rooms when scheduling so you can pre-set the groups. This Zoom support article explains how to use and manage breakout rooms.
On the Recording tab of the Settings
Cloud recording
I suggest you turn this on (this option is only available with paid Zoom accounts). I also recommend that you use cloud recording, not local recording. This can save your recording when the Zoom app crashes on your computer. This has happened at least twice to me. Here's what you should do when the Zoom app crashes on your computer. Close the app (you may need to force it closed from the operating system). Then open the app and start a new meeting. When it asks you to end the existing meeting, say Yes. With cloud recording, Zoom stops the recording at that point and saves it. With local recording it may not properly save the recording and process it.
After making these changes and saving them if it prompts you to do so, you will have to fully Quit the Zoom app and start it again for the changes to take effect.
By making changes to these settings, you can enhance the meeting experience for your participants and yourself.
Last updated: October 22, 2020; Zoom app version 5.3.2
Since Zoom regularly updates their service and apps, some of the information in this article may be out of date.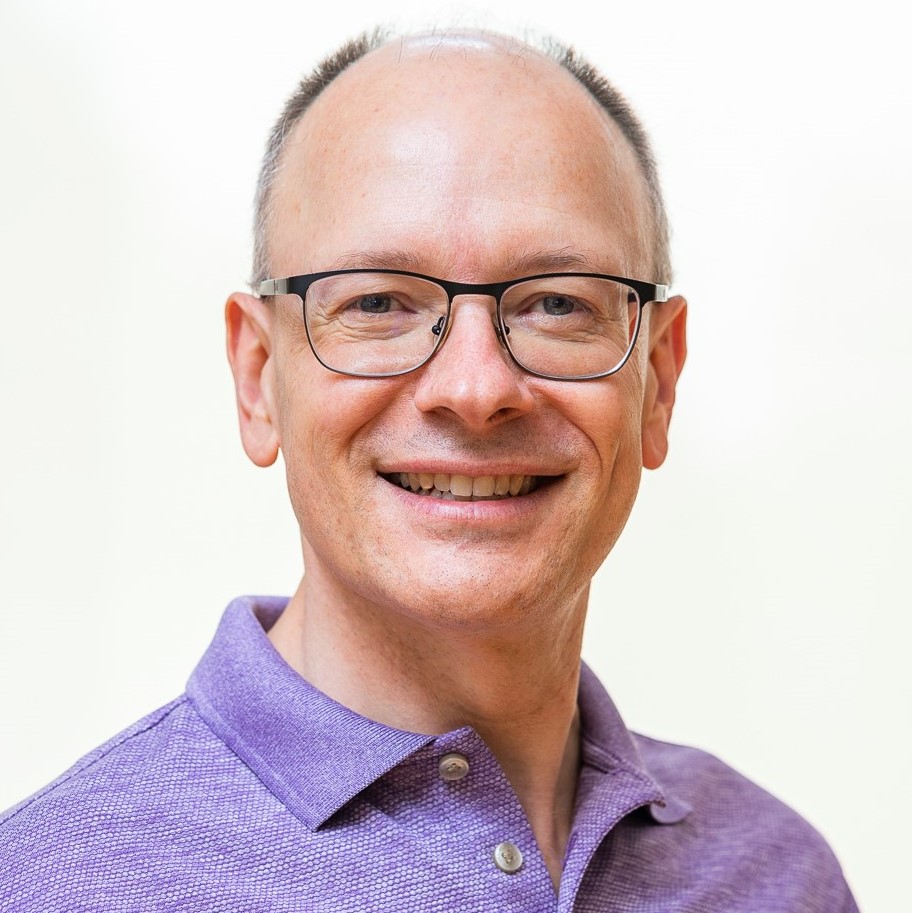 Dave Paradi has over twenty-two years of experience delivering customized training workshops to help business professionals improve their presentations. He has written ten books and over 600 articles on the topic of effective presentations and his ideas have appeared in publications around the world. His focus is on helping corporate professionals visually communicate the messages in their data so they don't overwhelm and confuse executives. Dave is one of fewer than ten people in North America recognized by Microsoft with the Most Valuable Professional Award for his contributions to the Excel, PowerPoint, and Teams communities. His articles and videos on virtual presenting have been viewed over 4.8 million times and liked over 17,000 times on YouTube.