I know I've shared a number of resources during the seven day e-course that you recently signed up for and today I wanted to share a few more that will help you continue on the path of improving the effectiveness of your presentations.
Archive of all seven lessons
If you'd like to review any of the lessons or one of the lessons got caught in a filter along the way, you can review all of the lessons by clicking here.
Newsletter archive
If you haven't already received your first issue of my bi-weekly PowerPoint Tips newsletter, you will shortly.  There are so many great tips in the past newsletters that I'd hate to see you miss out on, so if you click here, you will go to the archive of every newsletter I've published, starting back in February of 2002.
Articles
On my web site I've posted all of the longer articles that I've written.  Each covers a specific area and many have been linked to or published by other sites and publications.  Click here to see the entire list and read the ones that interest you.
My PowerPoint Ideas Blog
I post shorter comments and ideas on my blog that you can view by clicking here.  If you prefer to read information in a blog format, check it out.
Thank you again for singing up for the e-course and newsletter.  Please pass it on to others who want to improve the effectiveness of their PowerPoint presentations.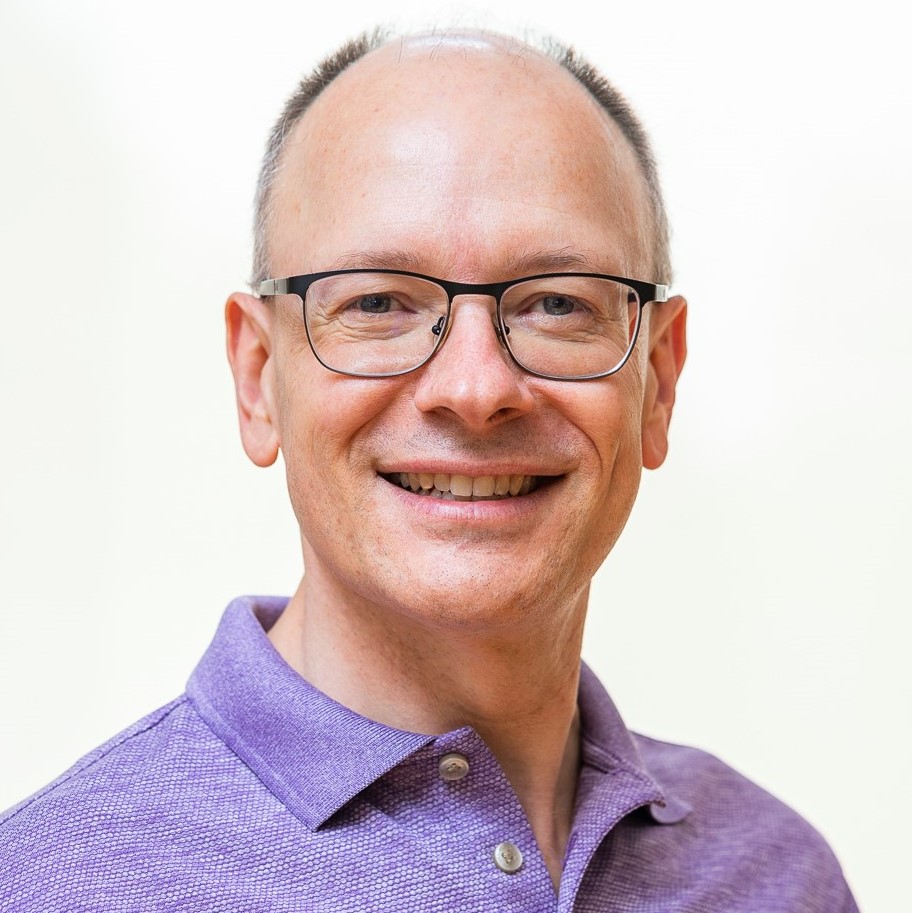 Dave Paradi has over twenty-two years of experience delivering customized training workshops to help business professionals improve their presentations. He has written ten books and over 600 articles on the topic of effective presentations and his ideas have appeared in publications around the world. His focus is on helping corporate professionals visually communicate the messages in their data so they don't overwhelm and confuse executives. Dave is one of fewer than ten people in North America recognized by Microsoft with the Most Valuable Professional Award for his contributions to the Excel, PowerPoint, and Teams communities. His articles and videos on virtual presenting have been viewed over 3.5 million times and liked over 14,000 times on YouTube.