One of the major mistakes that sales professionals (and presenters in general) make is to view the presentation as a lecture instead of a conversation.  It's not usually an intentional mistake, it's just how we have always seen it done.  A lecture is a one way imparting of information and is usually boring.  A conversation is a two-way sharing of information that can build new ideas and build consensus on a way to move forward with an idea, product or service.
As a sales professional, you should look for ways to increase the interaction during your sales presentations to make them more of a conversation than a lecture.  Here are some best practices for adding interaction using the features that you already have in PowerPoint.
Hyperlink to a document to capture ideas, thoughts, issues
In almost every sales training program, we are told that we should take notes of what the prospect is saying.  It is a good practice, but how can we take it the next step.  By capturing points of agreement in a document that can be e-mailed right after the meeting is done.  In the middle of a PowerPoint presentation it is annoying to drop out of slide show mode, open up Word, open a document, type what needs to be captured, save the document, close Word, and restart our presentation.  It is far better to hyperlink from a slide into the document, capture the ideas, save and return to the presentation.  Use a hyperlink from some text or a shape to an existing Word document that has been formatted to capture requirements, features, customizations and other comments.  Then you have a document that has already been agreed to when your presentation is done.  Saves a ton of time going back and forth on revisions of different documents.
Hyperlink to a spreadsheet to quantify the problem
One of the most effective techniques to show a prospect why your solution is of value is to calculate how much their current problem is costing them.  In many cases the prospect knows they have a problem, but without an ability to quantify the problem, they don't know if it is big enough to invest in the solution you are proposing.  What if you could hep them quantify the problem?  You can.  And in a presentation, you can hyperlink to a spreadsheet that has been prepared to capture the parameters that are important and to do the calculation instantly.  You can even include approximate costs of your solution in the spreadsheet so that they can see how high the ROI is or how quickly the investment will be paid back.  Again, use a hyperlink from text or a shape on your slide to the existing spreadsheet.  By hyperlinking to a spreadsheet where they give you the input, you are involving the prospect in the quantification of the problem and, therefore, they convince themselves that the problem is worth solving.
Create a non-linear presentation so they direct the sequence of topics
It is quite common that we book 30 minutes with a prospect, but, due to other priorities that day, we have less than the scheduled time with them.  We can try to rush through the presentation, but we usually confuse them or don't get time to finish.  Or we can cut out parts of our presentation, hoping that those weren't the key deciding factors for this prospect.  There is a better approach.  Design a non-linear presentation.  A non-linear presentation is one where we give the prospect a menu of topics we can discuss and let the prospect decide which topics they want to hear about.  It requires us to be better prepared, but can pay huge dividends.  The prospect gets to hear just the information they need to make the decision.  And we make sure we deliver only the information they want to hear.  You can use various linking techniques from a menu slide in order to create the non-linear presentation.  After you deliver the non-linear presentation, keep track of what topics the prospect chose from the menu and let that information guide you in further discussions to close the sale.
Hyperlink to a PDF document to go to more detailed information
The marketing department has now created Adobe PDF versions of our product brochures so we can e-mail them to prospect on request.  In a live presentation, we will usually give the prospect the brochures as part of the handout package.  But how do we direct their attention to a particular feature or graphic in the brochure?  We could do what others do and hold up the brochure and try to point to the point we want to make, but they can't really see what we are pointing to and can't find it in their copy of the brochure.  Why not link to the PDF version of the brochure.  This way, you can go to the page in the brochure you want them to look at and it is large on the screen.  You ask them to go to page 12, as shown on the screen.  Then you use the zoom feature of Acrobat to zoom in on the specific item on that page.  They see it large on the screen and can find it easily on their own copy of the brochure because it is now in context of where it is on the page.  You don't need any additional software to do this because the Acrobat Reader is already loaded on your computer (or you can download it for free from Adobe's web site).  Again, you get them physically involved in finding the important part of the brochure and knowing what to show other decision-makers when the time comes.
An interactive sales presentation will help get the prospect involved in the solution you are proposing and result in a higher probability of the prospect agreeing at an earlier stage in the process since they've convinced themselves of what needs to be done to solve their problem.
If you create and deliver sales presentations, check out my Kindle ebook "20 Tips for Effective Sales Presentations with PowerPoint".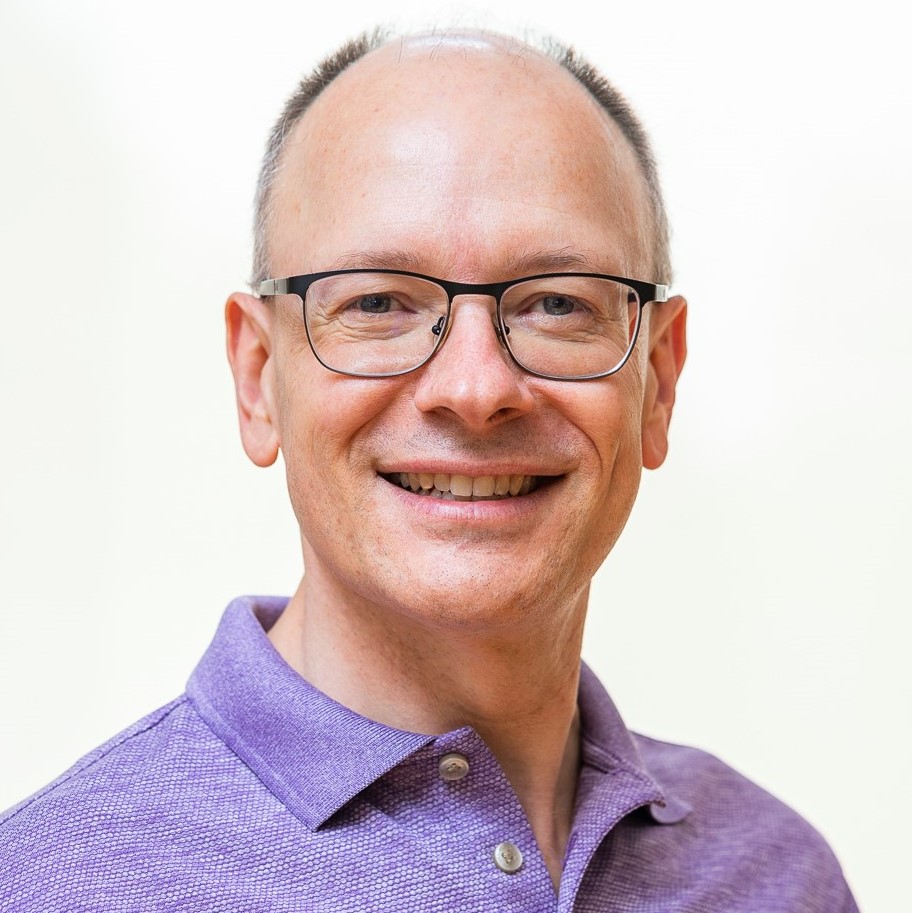 Dave Paradi has over twenty-two years of experience delivering customized training workshops to help business professionals improve their presentations. He has written ten books and over 600 articles on the topic of effective presentations and his ideas have appeared in publications around the world. His focus is on helping corporate professionals visually communicate the messages in their data so they don't overwhelm and confuse executives. Dave is one of fewer than ten people in North America recognized by Microsoft with the Most Valuable Professional Award for his contributions to the Excel, PowerPoint, and Teams communities. His articles and videos on virtual presenting have been viewed over 4.8 million times and liked over 17,000 times on YouTube.