When you present to a prospect or client, should you leave a handout of your presentation?  Only if you want them to remember what you said.  A handout allows your audience to take notes on points that are important to them.  It also gives them something to show others who will be involved in the buying decision.  And it allows you to include information that is too detailed to be discussed in your presentation, but is valuable as reference material if needed.  In this article I'll share some best practices for creating presentation handouts.
Print slides four per page
The standard slide printout format for years has been the PowerPoint option of three slides vertically down the left side of the page and lines for note taking down the right side of the page.  This option is very visually dense and assumes that everyone wants to take notes on lines, which isn't true based on my experience with hundreds of audiences.  A better format is the four slides per page option.  This gives more "white space" to be more inviting to the eye.  It gives people space to take notes where they want, which they usually do with callouts to a point on the slide.  And it is more environmentally friendly since you will use less pages of paper by putting 33% more slides on each page.
Have your contact information on each page
If you are using printouts of your slides, use the Handout Master to give a consistent format to each page.  Like the Slide Master allows you to set the colors and fonts for each slide, the handout master allows you to set consistent text for each handout page as well as dates and page numbers.  In the header of the Handout Master, you can include your company name, the prospect's name and the date.  In the footer, you can include your name, your contact information and the handout page number.  Then, when you print the handouts, they will automatically look consistent and your contact information will be handy when the prospect wants to call or e-mail their order.
Don't print every slide if you don't need to
Many times you have designed your presentation to look great when presented and may have some slides that are builds or are visuals that you don't need the audience to have in their handouts.  When you go to print your slide handouts, take advantage of the feature to select which slides will be printed so that your audience has only what they need.  In the Print range section of the Print dialog box, use the Slides option to specify exactly which slides to include in the printout.  This also allows you to keep certain slides out of the handout and used as a surprise for humour during the presentation.
Go beyond a slide printout
You can take your handout to the next level by using the Adobe Acrobat PDF format for the handout.  By using the PDF format, you can construct your handout and include other documents or images in addition to your slide printout.  This can allow you to have product spec sheets, testimonial letters, detailed documentation and cost/benefit spreadsheet printouts included for you to reference during your presentation.  It also allows your prospect or customer to show the detailed information to other decision makers after the presentation.  Once you have assembled the handout by putting the different documents into a single PDF file, you can use the feature of Acrobat to add a consistent header and footer to tie all the pages together with page numbers that flow through the document and other copyright or contact information.
The final reason for using a handout is that when your technology fails, you will have a backup to work from.  Notice that I said "when" it fails, not "if" it fails.  It is only a matter of time if this hasn't happened to you.  And you will be thankful that you followed the best practices above to create a handout that will be helpful to your audience and a reference during and after the presentation.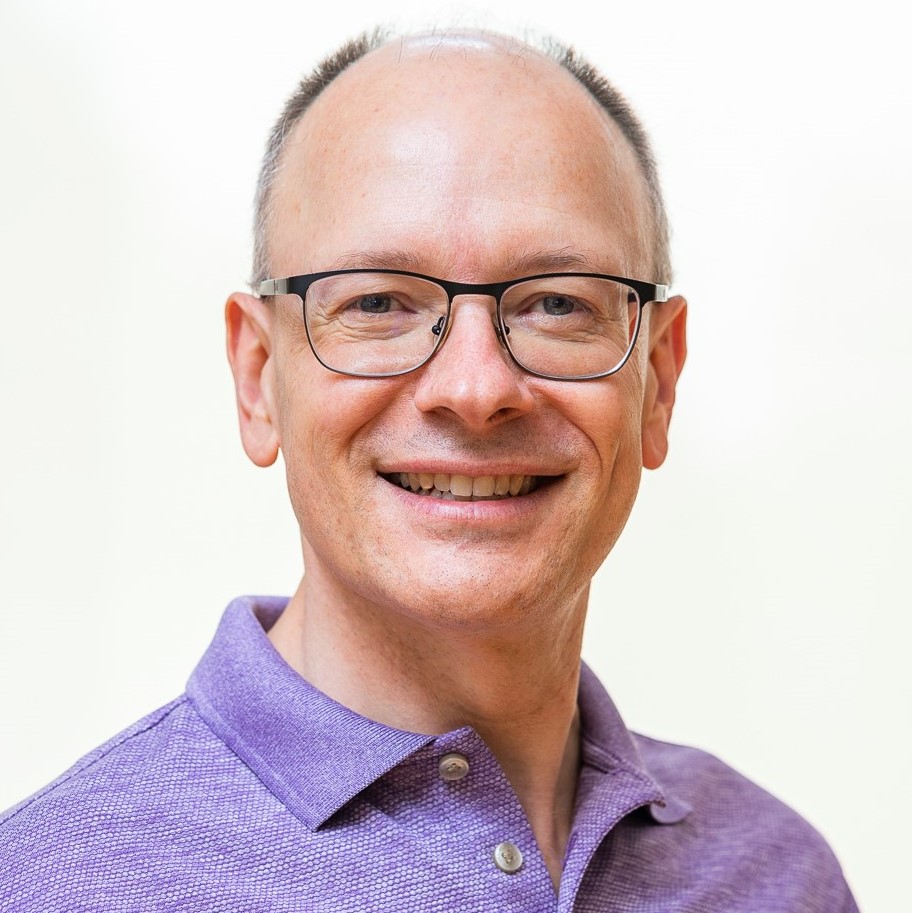 Dave Paradi has over twenty-two years of experience delivering customized training workshops to help business professionals improve their presentations. He has written ten books and over 600 articles on the topic of effective presentations and his ideas have appeared in publications around the world. His focus is on helping corporate professionals visually communicate the messages in their data so they don't overwhelm and confuse executives. Dave is one of fewer than ten people in North America recognized by Microsoft with the Most Valuable Professional Award for his contributions to the Excel, PowerPoint, and Teams communities. His articles and videos on virtual presenting have been viewed over 3.5 million times and liked over 14,000 times on YouTube.