Once you are comfortable creating basic graphs in PowerPoint, it is time to take your skills to the next level. By using advanced techniques, your graphs can communicate your message even more effectively.
You are now comfortable creating graphs in PowerPoint and you agree that they show data better than a spreadsheet pasted on the slide.  You've seen some professionals use graphs that are obviously customized from the default graphs that PowerPoint creates.  How did they create those graphs?  If you want to learn the advanced techniques that will make your graphs speak more clearly and powerfully to your audience, you will want to attend this webinar.  I'll cover topics in four areas:
Labelling the graph to increase clarity: how to customize the built-in labels; how to add your own labels, even within the graph; adding reference values so comparisons are easy for the audience; and how to use callouts to direct attention to the most important spot on the graph
Advanced graph types: Bubble graphs to compare scale; Radar graphs to compare scores on multiple dimensions at once; Dual axis graphs to allow two measurements to be shown on one graph; and Waterfall graphs to show the components of difference between a starting and ending value (often used in budgeting discussions)
Building a graph with animation: Deciding what order to build items; when to build more than one piece at time; understanding the options PowerPoint gives you; and how to have your own text labels animate with each piece of the graph
Linking from a graph to detailed data: how to link the data that creates the graph to the source data in Excel so the graph can be updated when the Excel data changes; and how to link from the graph slide to the Excel spreadsheet if the audience wants to dive into the details
As you can see from what I'll be covering, this webinar is not for beginners or those just starting to use graphs (if you are just starting to use graphs in PowerPoint, click here to check out my webinar that is more suited to your needs).  If you are an experienced PowerPoint user and need to use graphs regularly in your presentations, this webinar will give you the advanced techniques you can use immediately.
It doesn't matter which version of PowerPoint you use.  I show instructions primarily in PowerPoint 2007, but I cover PowerPoint 2003 and 2010 if there are any differences (usually they are almost identical).  I focus on the Windows versions of PowerPoint, but almost everything is very similar in the Mac versions of PowerPoint.
You may have missed the live version of this webinar, but the recording is available. You can download a WMV video file and watch it at your own pace. You can pause whenever you want to try the techniques in PowerPoint or the other tools I demonstrate.
The media have told us that the recession is over and good times are here again.  Well I know lots of people who haven't seen that yet.  Training budgets are still cut, and people are still fearful of their jobs.  In fact, one of our friends, who was a bridesmaid in our wedding, got laid off after 14 years with the organization and another friend has been out of work for over two years.  So I'm going to make this outrageously affordable for you to get.  I'm only asking you to pay $49!  That's right, for less than fifty bucks, you get 60 minutes of rock solid useful training on the hottest trend in presentations today.
Are you ready to use advanced graphing techniques in your PowerPoint presentations? Click on the Add To Cart button below to order and download your copy today.  [add_to_cart item="adv-graphs-webinar-recording" showprice="no" quantity="1″ ]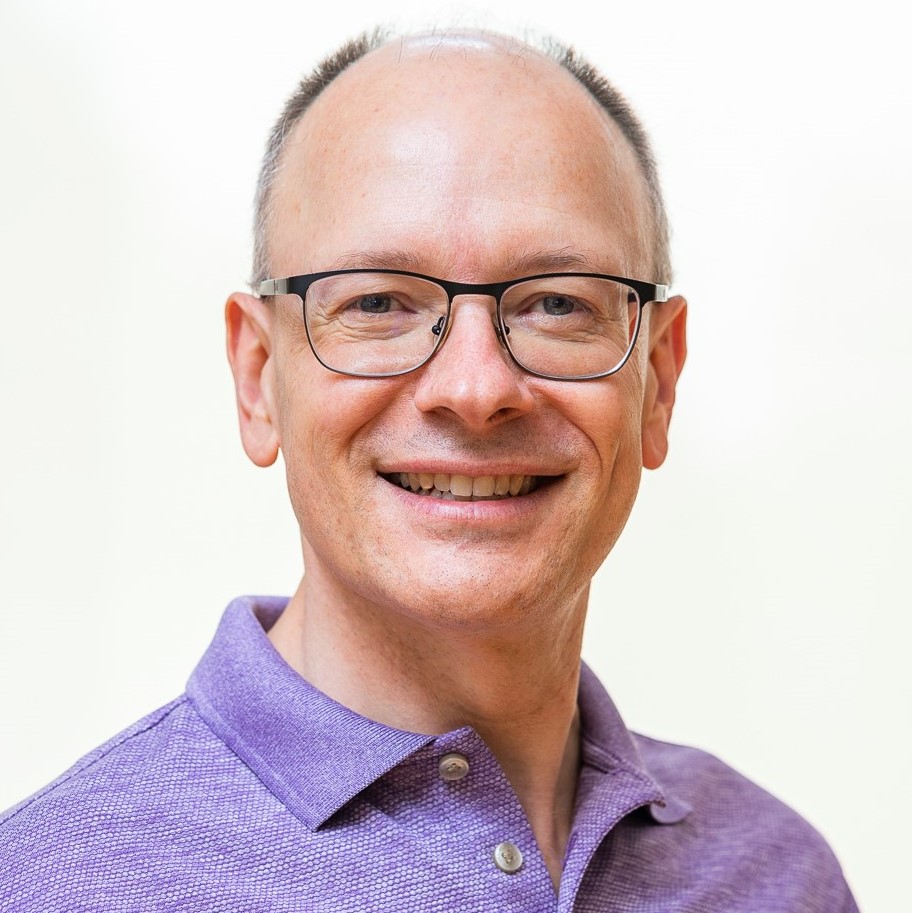 Dave Paradi has over twenty-two years of experience delivering customized training workshops to help business professionals improve their presentations. He has written ten books and over 600 articles on the topic of effective presentations and his ideas have appeared in publications around the world. His focus is on helping corporate professionals visually communicate the messages in their data so they don't overwhelm and confuse executives. Dave is one of fewer than ten people in North America recognized by Microsoft with the Most Valuable Professional Award for his contributions to the Excel, PowerPoint, and Teams communities. His articles and videos on virtual presenting have been viewed over 3.5 million times and liked over 14,000 times on YouTube.