If your presentation attendees want to take notes on a PDF handout you have sent them, one option is to use Microsoft's OneNote. This cross-platform program now allows users on iOS to add a PDF document to a note, making it easy for someone to import your PDF handout into OneNote, add thoughts and comments during your presentation, then be able to view that note on any platform.
Here is a quick tutorial for iOS users on how to import the PDF document into OneNote.
Step 1: Use the Open In function in any iOS app
If the PDF document was emailed, open the PDF from the email. In the example below, I already saved the PDF document in GoodReader. In almost all iOS apps, you have the Open In function to allow you to open the file in another app.
Step 2: Open in OneNote
From the list of available apps, select to open in OneNote.
Step 3: Select what notebook to add the file to
The OneNote app opens and it will ask you to select which Notebook and which tab you want the file inserted on.
Step 4: Select to insert a printout of the file
You can insert files into OneNote as either an attachment or a printout. The printout option allows you to see the contents of the file, in this case, the handout. By seeing the handout content, it is easier to add comments at the relevant spot on the page.
Step 5: Add comments
Now that the handout is on the screen, you can add comments to it. As of the July 2014 version of the iOS OneNote app, you can only add comments above or below the page unless you have added a comment in a desktop version of OneNote. Then you can add comments beside the page. This is inconsistent behaviour that I hope is corrected in a  future update.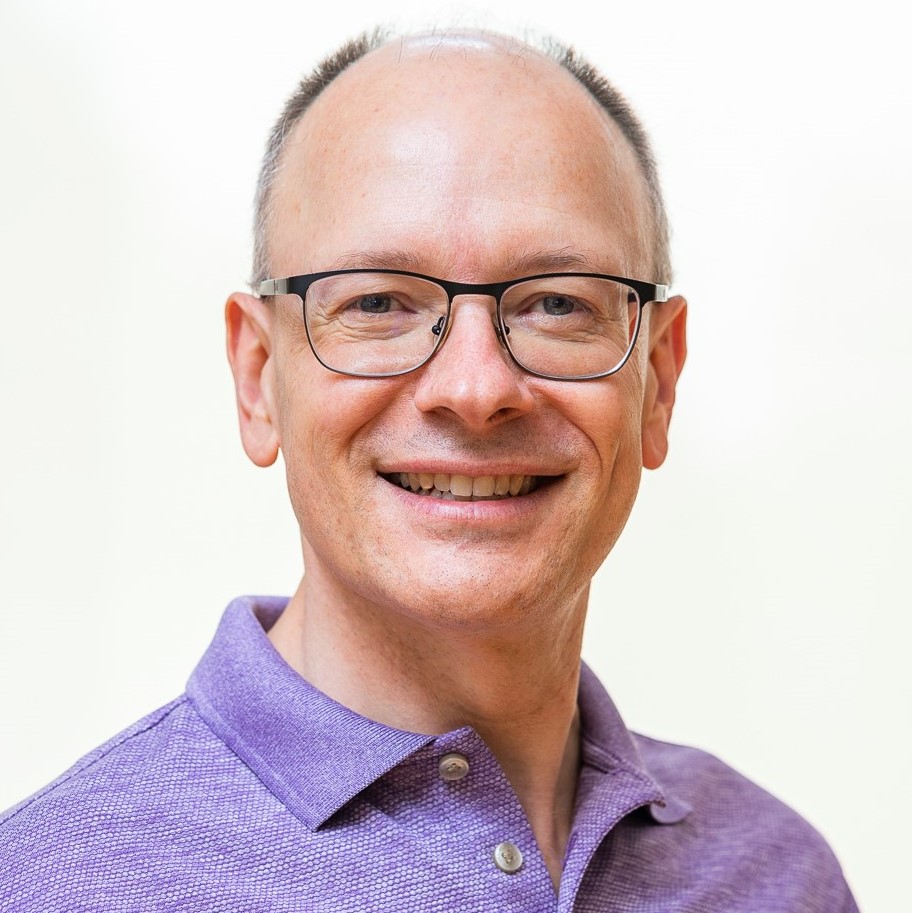 Dave Paradi has over twenty-two years of experience delivering customized training workshops to help business professionals improve their presentations. He has written ten books and over 600 articles on the topic of effective presentations and his ideas have appeared in publications around the world. His focus is on helping corporate professionals visually communicate the messages in their data so they don't overwhelm and confuse executives. Dave is one of fewer than ten people in North America recognized by Microsoft with the Most Valuable Professional Award for his contributions to the Excel, PowerPoint, and Teams communities. His articles and videos on virtual presenting have been viewed over 1.2 million times and liked over 12,000 times on YouTube.