Virtual sales presentations on Teams or Zoom are here to stay. Not every sales presentation will be delivered virtually but sales professionals need to improve their virtual presentations to keep prospects and clients moving along the buying journey. The basic Teams or Zoom skills you learned in the past won't be good enough in the future as your competitors get better at presenting virtually.
Too many virtual sales presentations rely solely on typical PowerPoint slides as the content of the presentation. Restricting yourself to the usual slides only is a missed opportunity to include other content that can engage the prospect by breaking up the routine of using slides. It can set you apart from your competitors. Here are some other content options to consider including in your virtual sales presentation.
1. Review and annotate a PDF product spec sheet or brochure
The Marketing department creates brochures, spec sheets, and other literature about your products. The PDF versions of these documents can be displayed in the Edge browser. Doing so allows you to review the document by zooming in, drawing on it, and highlighting text.
This is much more engaging than displaying slides. I explain how to use Edge this way in my video on Edge browser tips.
2. Show a customer testimonial video
You know how powerful customer testimonials can be to overcome objections and convince a prospect that your proposed solution will work for them. Play a customer testimonial video full screen so the prospect sees and hears from someone just like themself who had the same problem solved by your product or service. Make sure to share the system audio in your meeting platform so the audio from the video is shared.
3. Show a portion of an explainer video from your company YouTube channel
Many companies, yours included, share explainer videos on their public YouTube channel as a way of allowing prospects to explore products and answer common questions. When the prospect has raised a concern or objection that can be answered by a portion of one of these videos, play it in a browser to include it in your presentation. Turn off the audio in YouTube so you can customize the narration to the prospect and their situation. If you need to spend a little more time on a section in the video, press the spacebar to pause the video and press the spacebar again to resume the video when you are done your explanation. I share more tips on using video clips in virtual sales presentations in this article.
4. Review the resources on your website
Your company likely makes implementation resources and support resources available through your website. These are critical components in ensuring success with your products and services. Take the prospect on a tour of these valuable resources in a browser during the presentation. It shows them all the help they will get when they invest in your products and services.
5. Calculate ROI live in a spreadsheet
If a prospect is going to invest in your products and services, they need to know they are getting a lot of benefits in return. One way to demonstrate the exact amount they will gain is to open a spreadsheet and calculate the ROI live with them. Set up the spreadsheet with the common inputs and sample values. On the call, ask them for their values for the different inputs.
The spreadsheet will calculate their exact ROI right there. You can do a screen capture and share it in the meeting chat and email it to them afterwards so they can share it with other decision makers.
6. Show a screen capture of the social media buzz about your products and services
More customers are comfortable posting about your products and services on social media. They may share a post that you can use in your presentation. Do a screen capture of the post in a browser and save the image as a file (you can easily capture a portion of the screen by pressing Windows+Shift+S).
Open the file in the default Photos app in Windows so that it can be full size. Share this image on the call to demonstrate the positive buzz about your products and services.
Use the above ideas to include content beyond just PowerPoint slides in your virtual sales presentations on Teams or Zoom.
1 or 2 screens?
Teams, Zoom, or Webex?
Windows or Mac?
Sign up to download my best tips for
your

virtual presentation situation and stay updated as the technology changes.
Where to go next
–>More articles on virtual presenting –>Training for your team on presenting virtually
–>More articles on virtual & hybrid sales presentations –>Training for your sales team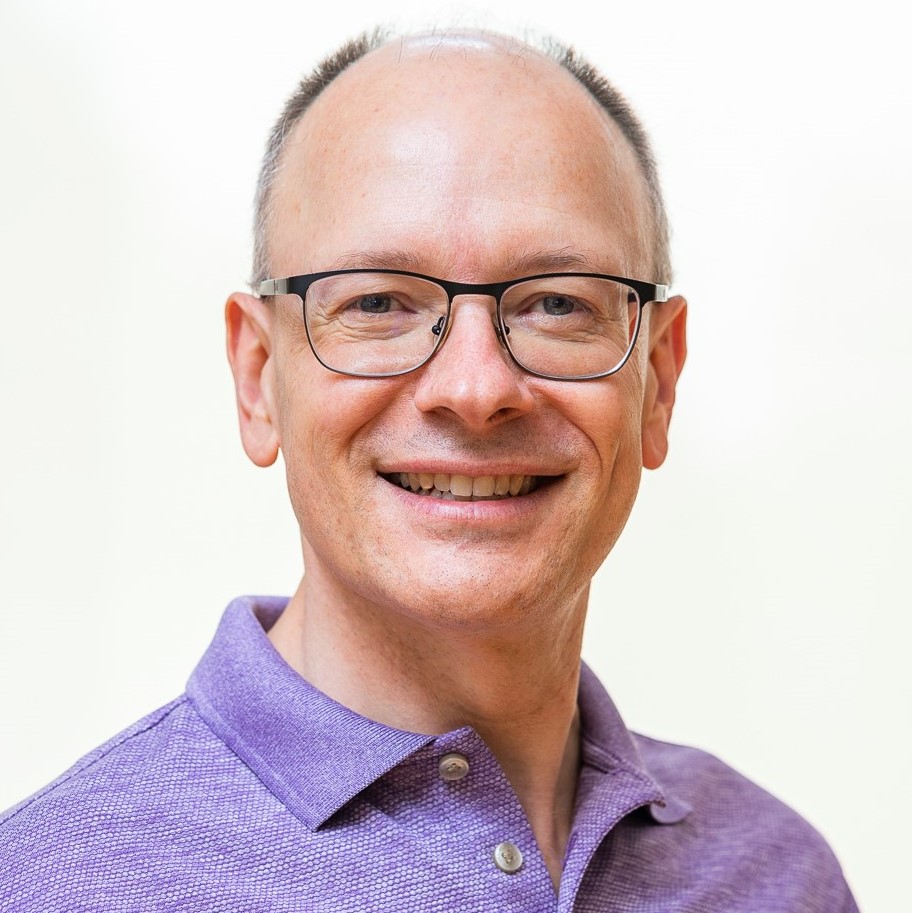 Dave Paradi has over twenty-two years of experience delivering customized training workshops to help business professionals improve their presentations. He has written ten books and over 600 articles on the topic of effective presentations and his ideas have appeared in publications around the world. His focus is on helping corporate professionals visually communicate the messages in their data so they don't overwhelm and confuse executives. Dave is one of fewer than ten people in North America recognized by Microsoft with the Most Valuable Professional Award for his contributions to the Excel, PowerPoint, and Teams communities. His articles and videos on virtual presenting have been viewed over 4.8 million times and liked over 17,000 times on YouTube.