Virtual sales presentations on Teams or Zoom are here to stay. Not every sales presentation will be delivered virtually but sales professionals need to improve their virtual presentations to keep prospects and clients moving along the buying journey. The basic Teams or Zoom skills you learned in the past won't be good enough in the future as your competitors get better at presenting virtually.
One of the opportunities too many sales professionals miss in virtual sales presentations is incorporating video clips during the presentation. You may avoid video clips because in the past they didn't play well on a virtual platform. Those issues have been resolved. You can use video clips to engage the prospect in ways that slides cannot.
1. Share a customer testimonial
As a sales professional you know how powerful customer testimonials are in convincing a prospect that your solution will solve their problem. When a prospect hears from someone just like themselves who had the same problem, they trust your proposed solution more. Select a testimonial video that matches the industry, geography, and situation as closely as possible. Make sure to share the audio from your computer when sharing your screen so that the prospect hears the customer's own voice.
2. Customize the narration with a silent video
When using a video clip that demonstrates a feature of your product, consider running the clip without the audio so that you can narrate the video instead. This allows you to customize the narration to the prospect, using their name and referencing a specific issue or objection they have. You can easily mute the video in PowerPoint or in the browser. Plan what you will say so that the narration is customized to this prospect and situation.
3. Only play part of the whole video
Often you are provided with a video from the Marketing team that covers many features of the product. Don't feel obligated to use the whole video. Use just the portion that is relevant to the point you are making. Set the start and end points of the video so you just play the segment that will be of most interest to the prospect.
4. Play videos full screen
More prospects are attending virtual meetings using small screens, whether that is their laptop screen, a tablet, or even their phone. If the video is only playing on part of a slide it will be too small for them to see. Make the video as large as possible whether you are playing it in PowerPoint on a slide or from YouTube or Vimeo in a browser.
5. Pause and Resume the video
If you need to, pause the video clip part-way to add additional points that you can't fit into the timing of the video or to add to what the customer said in a testimonial. Once you have given the additional information, resume the video to play the rest of it. This can be a good strategy when the clip is a little longer or it makes multiple points that you want the prospect to pay attention to.
Use video clips to improve your virtual sales presentations on Teams or Zoom.
1 or 2 screens?
Teams, Zoom, or Webex?
Windows or Mac?
Sign up to download my best tips for
your

virtual presentation situation and stay updated as the technology changes.
Where to go next
–>More articles on virtual presenting –>Training for your team on presenting virtually
–>More articles on virtual & hybrid sales presentations –>Training for your sales team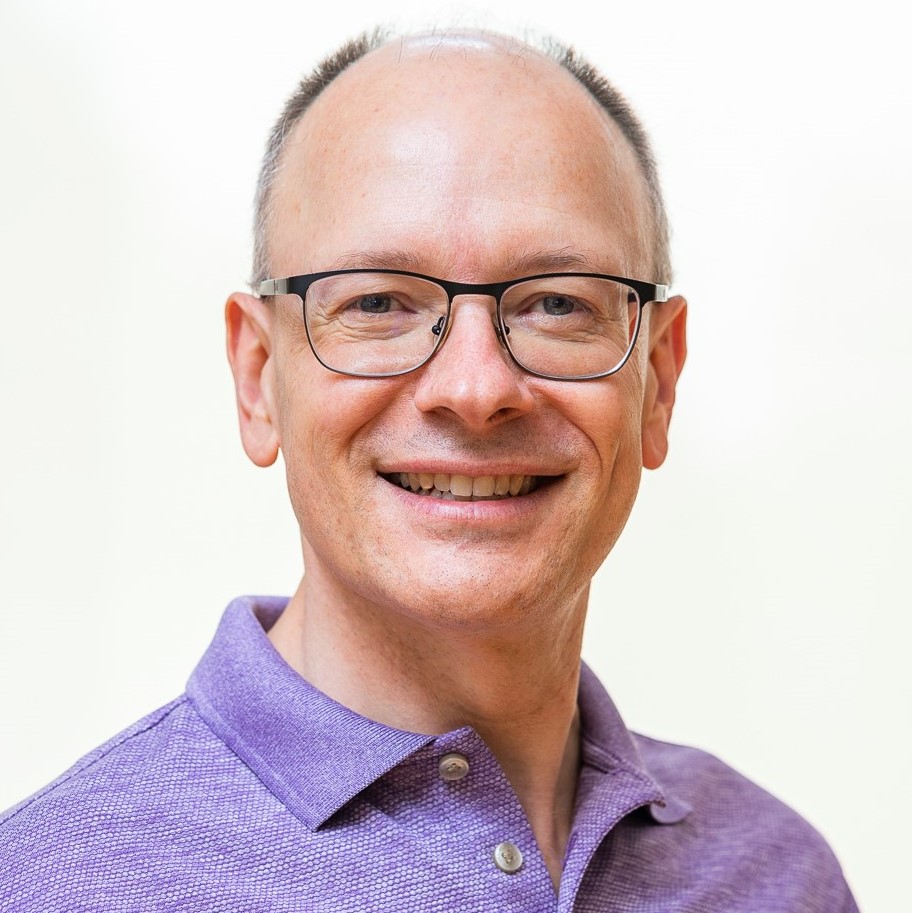 Dave Paradi has over twenty-two years of experience delivering customized training workshops to help business professionals improve their presentations. He has written ten books and over 600 articles on the topic of effective presentations and his ideas have appeared in publications around the world. His focus is on helping corporate professionals visually communicate the messages in their data so they don't overwhelm and confuse executives. Dave is one of fewer than ten people in North America recognized by Microsoft with the Most Valuable Professional Award for his contributions to the Excel, PowerPoint, and Teams communities. His articles and videos on virtual presenting have been viewed over 4.8 million times and liked over 17,000 times on YouTube.