As a sales professional your Marketing department is regularly producing and making available new resources for you to use in your PowerPoint sales presentations. If you've recently been sent a PDF of an industry report or white paper, here are five ways you can incorporate it into a PowerPoint sales presentation whether it is delivered in person, virtually, or in a hybrid format where some people are in the room and some are virtual.
The Default: List the report title on a slide
For most sales professionals, the default approach is to copy the title of the report and paste it as text on a slide. By referring to the report as they present, they hope that the prospect will search out the report themselves.
If you want your sales presentations to stand out, you need to do better than the default that everyone else uses. Here are four ways to use the industry report that go beyond the default method.
Use an image of the report cover
Make the report visual by using an image of the cover of the report. Take a screen capture and paste that image on a slide. The report cover is usually professionally designed and will show the logo of the organization that produced it. This visual adds credibility when you refer to what the report says about your products or services.
Use a screen capture of a key conclusion
The reason the report has been sent by Marketing is because it has a positive conclusion about your products or services. Take a screen capture of the page or portion of the page where the report shares how well your product or service compares to the competition. This allows you to use this third-party credibility when speaking to the prospect.
Highlight key text on a screen capture
If there is a particular quote from the report that reinforces a point in your presentation, take a screen capture of just that paragraph. Make it large on a slide so it is easy to read. Use the inking feature in PowerPoint to highlight the key phrase. Use the Ink Replay animation effect to make the highlighting look like it is happening live while you present. This will keep the prospect engaged and focused on the key text. This is similar to what you can do with testimonials from social media as shown in this example.
Scroll through the report live
If the industry report is available through a simple URL, drop the link into the meeting chat and ask the prospect to click on the link so they have the report on their own screen. Invite them to scroll through the report as you do the same on the screen. You can stop at certain pages to point out key conclusions about your products and services. This leaves the report open on the prospect's screen after the presentation and makes it easier for them to share the report with other decision makers.
Using an industry report or white paper in a presentation is a skill that sales professionals need to learn in order to keep clients and prospects engaged, especially in virtual or hybrid meetings. In this video sales leader Colleen Francis shared that sales professionals need to embrace virtual meetings because clients and prospects want them and virtual meetings allow sales professionals to be more productive.
The skills of virtual presenting and the new skills sales professionals will have to learn in order to manage hybrid meetings will continue to be important moving forward. If you want to improve your skills in virtual presenting, check out my articles at EffectiveVirtualPresentations.com and the videos on my YouTube channel. To learn some of the new skills needed for hybrid presentations, check out my articles at EffectiveHybridPresentations.com.
If you are a sales leader who wants their team to learn the skills to create and deliver effective virtual PowerPoint presentations, contact me so we can discuss a customized training course.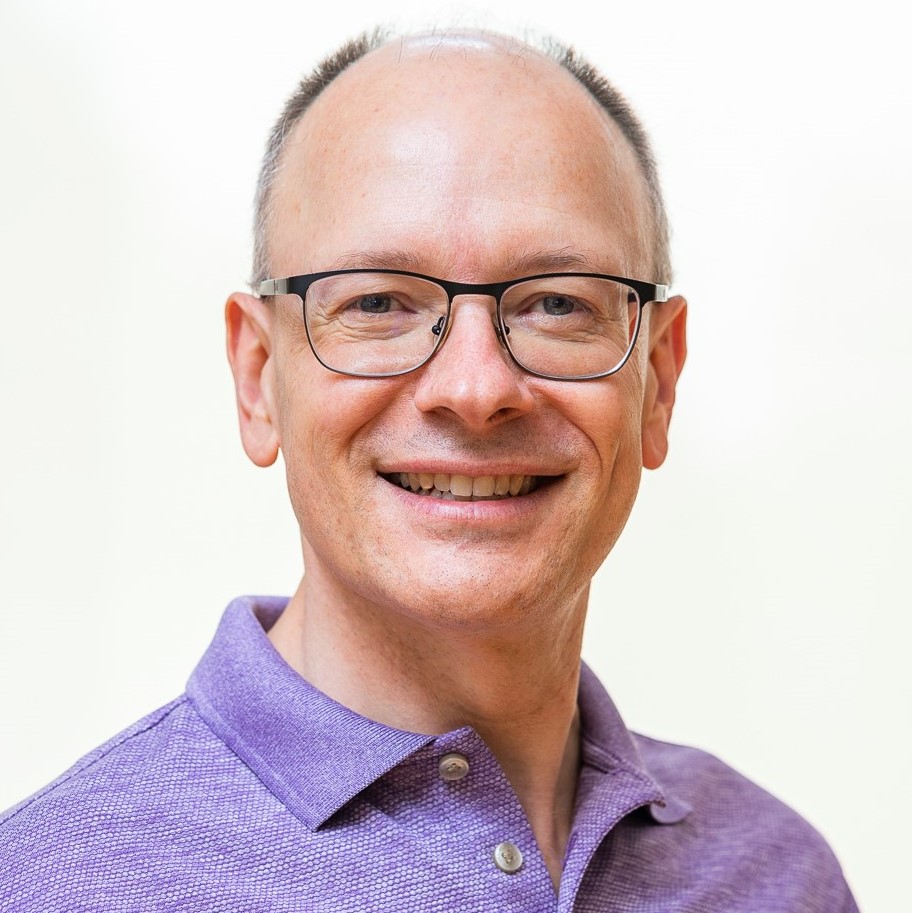 Dave Paradi has over twenty-two years of experience delivering customized training workshops to help business professionals improve their presentations. He has written ten books and over 600 articles on the topic of effective presentations and his ideas have appeared in publications around the world. His focus is on helping corporate professionals visually communicate the messages in their data so they don't overwhelm and confuse executives. Dave is one of fewer than ten people in North America recognized by Microsoft with the Most Valuable Professional Award for his contributions to the Excel, PowerPoint, and Teams communities. His articles and videos on virtual presenting have been viewed over 3.5 million times and liked over 14,000 times on YouTube.