As a sales professional your Marketing department is regularly producing and making available new resources for you to use in your PowerPoint sales presentations. If you've recently been sent a PDF of the new promotional brochure for a product line or service, here are five ways you can incorporate it into a PowerPoint sales presentation whether it is delivered in person, virtually, or in a hybrid format where some people are in the room and some are virtual.
Default: Email the brochure after the presentation
The default that most sales professionals use is to mention the new brochure during the presentation and let the prospect know that they will email the brochure after the presentation. The thinking is that the prospect will want to explore the brochure just because it was mentioned during the presentation.
If you want your sales presentations to stand out, you need to do better than the default that everyone else uses. Here are four ways to use the brochure that go beyond the default method.
Explain the brochure live during the presentation
Instead of a brief mention of the new brochure, take the time to explain why it is worth their time to read the information it contains. This is a great opportunity to switch from showing slides to you speaking directly to the prospect (full screen if the meeting is virtual or hybrid). Display your passion and emotion. Drop a link to the brochure in the chat and invite them to open it while you direct them to certain pages they will want to read later. Encourage them to leave the brochure open on their desktop so they can come back to it after the presentation.
Circle important information
Open the PDF in the Edge browser instead of a PDF app. Edge is on every Windows 10 PC by default and it contains a robust PDF display capability. Use the pen tool to draw on the PDF, annotating important sections like in the example below. You can change the color and thickness of the pen if you want to use different colors to indicate different things. This allows you to customize the presentation to each prospect.
Highlight important text
If the PDF contains quotes from other customers, build on that proof by highlighting the text as you present the brochure. This is another feature of viewing PDFs in the Edge browser. Use the highlighter tool to make important text stand out. You can also highlight a row in a table so the prospect knows which product or service option you recommend.
Use a screen capture
If there is a particular summary page that you want to spend more time on, take a screen capture of it and put that image on a slide. You can use callouts to direct the prospect's attention to certain portions of the page. You can also zoom in on the page and pan around it as you focus on certain items.
Using a brochure effectively in a presentation is a skill that sales professionals need to learn in order to keep clients and prospects engaged, especially in virtual or hybrid meetings. In this video sales leader Colleen Francis shared that sales professionals need to embrace virtual meetings because clients and prospects want them and virtual meetings allow sales professionals to be more productive.
The skills of virtual presenting and the new skills sales professionals will have to learn in order to manage hybrid meetings will continue to be important moving forward. If you want to improve your skills in virtual presenting, check out my articles at EffectiveVirtualPresentations.com and the videos on my YouTube channel. To learn some of the new skills needed for hybrid presentations, check out my articles at EffectiveHybridPresentations.com.
If you are a sales leader who wants their team to learn the skills to create and deliver effective virtual PowerPoint presentations, contact me so we can discuss a customized training course.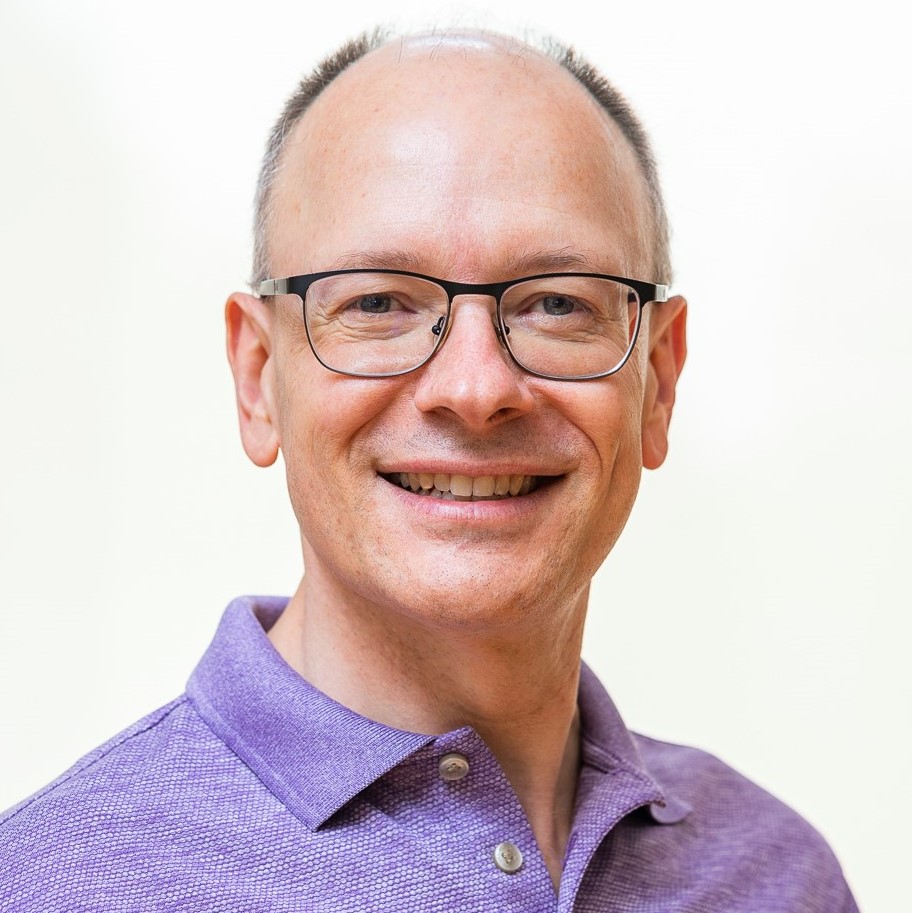 Dave Paradi has over twenty-two years of experience delivering customized training workshops to help business professionals improve their presentations. He has written ten books and over 600 articles on the topic of effective presentations and his ideas have appeared in publications around the world. His focus is on helping corporate professionals visually communicate the messages in their data so they don't overwhelm and confuse executives. Dave is one of fewer than ten people in North America recognized by Microsoft with the Most Valuable Professional Award for his contributions to the Excel, PowerPoint, and Teams communities. His articles and videos on virtual presenting have been viewed over 4.8 million times and liked over 17,000 times on YouTube.