Presentations are becoming a more important part of academic life, especially at the college, university, and high school level. Students are regularly asked to present their assignment instead of, or in addition to, a written report. Unfortunately, the educational system rarely teaches students how to create effective presentations. If you are a student who wants to increase the mark you get on your next presentation, the tips in this book will help you in your studies and in your professional life after you graduate. If you are the parent of a student in high school, college, or university, the tips in this e-book may be one of the best gifts you can give your child as they move through the senior levels of school. The tips are practical and you can apply them immediately to improve your presentations. The tips cover how to: properly outline your presentation, plan each slide, choose a design that will make your slides easy to see, create many types of graphs and diagrams, use multimedia in your presentation, give proper credit for sources, take your presentation successfully to another computer, deliver your presentation, and much more. Purchase this e-book right now and be the student who aces their next PowerPoint presentation.
Available in Kindle format readable on Kindle devices and Kindle applications for Windows, Mac, iOS, Android, and other platforms.
To purchase on Amazon.com for $2.99, click here.
To purchase on Amazon.ca for $2.99, click here.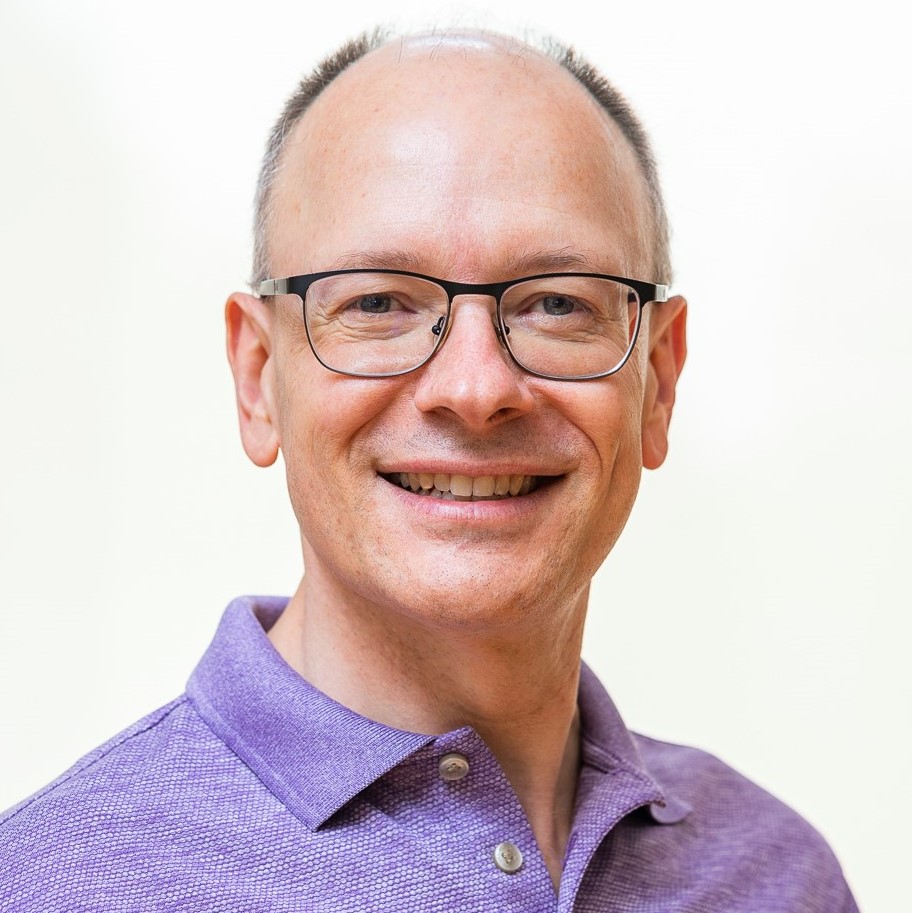 Dave Paradi has over twenty-two years of experience delivering customized training workshops to help business professionals improve their presentations. He has written ten books and over 600 articles on the topic of effective presentations and his ideas have appeared in publications around the world. His focus is on helping corporate professionals visually communicate the messages in their data so they don't overwhelm and confuse executives. Dave is one of fewer than ten people in North America recognized by Microsoft with the Most Valuable Professional Award for his contributions to the Excel, PowerPoint, and Teams communities. His articles and videos on virtual presenting have been viewed over 4.8 million times and liked over 17,000 times on YouTube.