Apple just finished its latest product introduction. Soon we will see the parade of presentation experts and enthusiasts who say you should use today's launch as a model for your own business presentations. Please don't listen to them. Here's why.
First, you don't deliver global product launch presentations. As a business professional you deliver project updates, monthly financial analysis, and solution recommendations. Your presentations are fundamentally different from what Apple just delivered. What works in their context doesn't make sense in a typical business presentation.
Second, your type of presentation needs to share much more information than the product launch did. You can't just use huge images and only a few words. You need graphs, numbers, diagrams, and text. Your slides shouldn't look like the slides Apple used because your presentation is a different type of presentation.
Third, you aren't presenting in an auditorium with a big tech crew. It's just you in the meeting room with a flat screen. What works in Apple's setting won't work in your setting. You need to use the software and equipment you have.
Fourth, an Apple product introduction is all about the drama of the reveal, the suspense of what is coming, and the anticipation. Your presentations are not about drama. You have important messages you need decision makers to understand and act upon. You need to structure and design your presentation for action, not anticipation.
So what CAN you apply from Apple's product launch presentation? I think there are four ideas you should consider.
Start with context. Apple almost always recaps where they have been and what the current state is now before they introduce a new product or feature. Give your audience context before you present new information.
Focus on the key items, not everything. There are many new features in each product but Apple didn't go over every one in detail. They only focus on the most important ones in the launch and leave the rest of the details for people to examine on their own. Include only the key information in your presentation and provide access to the details for later review.
Engage with more than just slides. Apple switches between presenters, does demos, and uses video. In business presentations you can engage the audience with content such as websites, videos, documents, and live calculations.
Use examples that are relevant. Apple shares examples from customers of how their technology has positively impacted their lives. Make sure your business presentation is focused on what is relevant to the audience.
Don't blindly believe the experts and enthusiasts who say your business presentation should look just like the Apple product launch today. Consider your context and presentation goal and create an effective business presentation that will move your audience to action.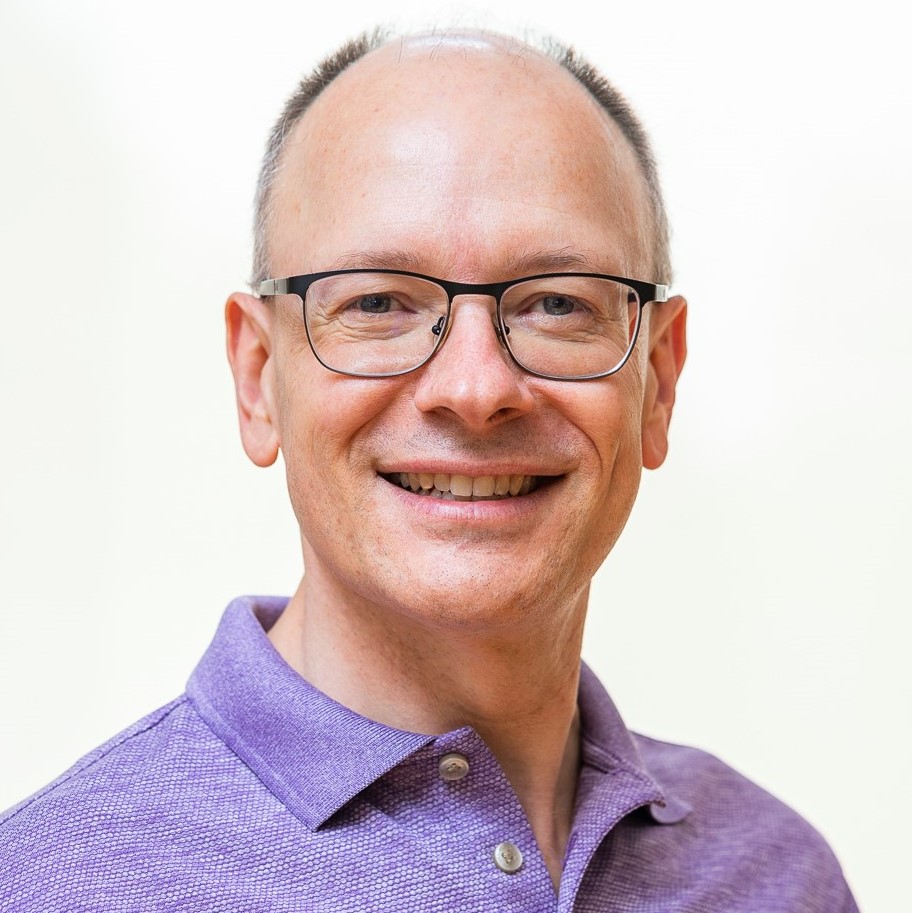 Dave Paradi has over twenty-two years of experience delivering customized training workshops to help business professionals improve their presentations. He has written ten books and over 600 articles on the topic of effective presentations and his ideas have appeared in publications around the world. His focus is on helping corporate professionals visually communicate the messages in their data so they don't overwhelm and confuse executives. Dave is one of fewer than ten people in North America recognized by Microsoft with the Most Valuable Professional Award for his contributions to the Excel, PowerPoint, and Teams communities. His articles and videos on virtual presenting have been viewed over 3.5 million times and liked over 14,000 times on YouTube.