Every two years I survey audience members on what annoys them about PowerPoint presentations. I have now opened the 2015 survey here.
There are the same questions as in previous surveys so we can compare the results and see trends. And there are two new questions this year. First, I am asking you to tell me in what settings you see presentations so we can see if the issues are different in different settings such as corporate vs. academic. Second, I have given you an opportunity to share the advice you would have for presenters on improving their presentations (can't wait to see these responses!).
As always, I will prepare a full report on the responses and publish it in a future newsletter. The survey will close at midnight on Thursday September 24, giving five weeks for the responses to come in.
Please take a few minutes now to share your thoughts here. The more responses we get, the more valuable the insights for presenters everywhere.
Please pass on this link to others, post it on social media, and tell your colleagues about it. I thank you in advance for completing the survey.
Thanks again for visiting the site and remember to take a few minutes to complete the survey here.
Update: The survey is now closed. Results will be published soon. Thanks to everyone who responded & helped promote the survey.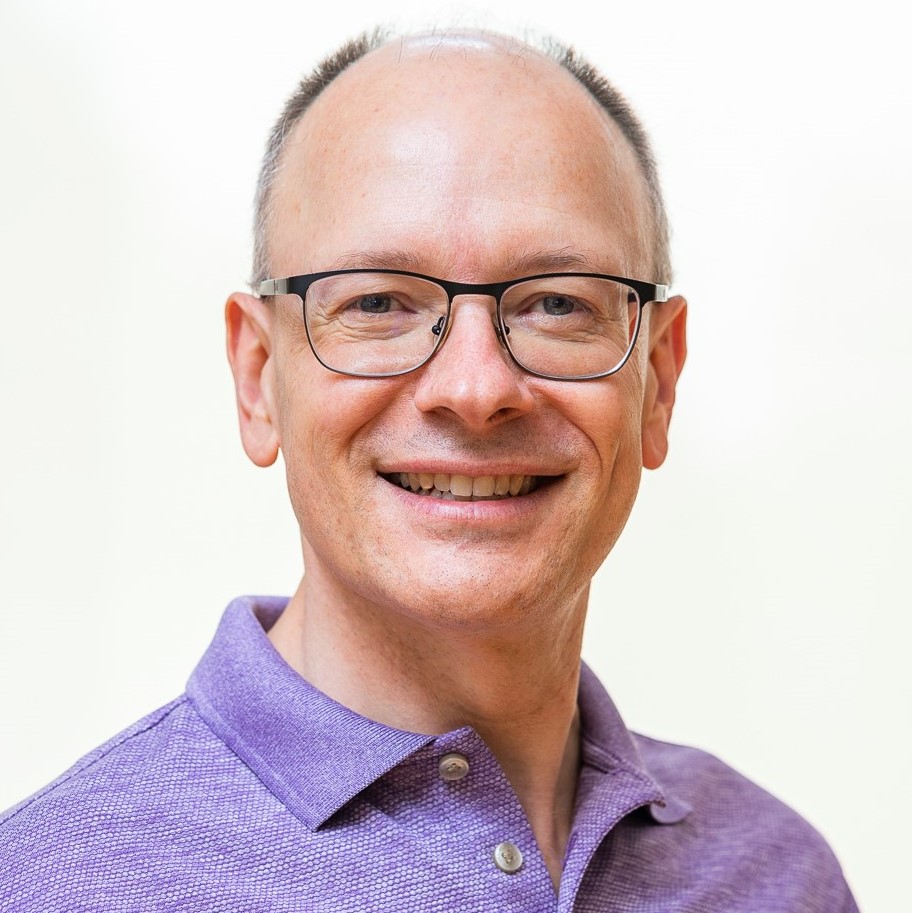 Dave Paradi has over twenty-two years of experience delivering customized training workshops to help business professionals improve their presentations. He has written ten books and over 600 articles on the topic of effective presentations and his ideas have appeared in publications around the world. His focus is on helping corporate professionals visually communicate the messages in their data so they don't overwhelm and confuse executives. Dave is one of fewer than ten people in North America recognized by Microsoft with the Most Valuable Professional Award for his contributions to the Excel, PowerPoint, and Teams communities. His articles and videos on virtual presenting have been viewed over 4.8 million times and liked over 17,000 times on YouTube.