If you have to demonstrate software, like PowerPoint, Excel, or Word, or show code when presenting, the Windows Magnifier can make your live or virtual presentation better. The Windows Magnifier allows you to enlarge the portion of the screen under your cursor so the audience can see the user interface, formulas, or code much larger. Here's an example of enlarging the formula bar in Excel so people can see the details of the formula being used in the cell.
This makes it easier for people to follow along and works in both live and virtual meetings such as Zoom or Teams. This is especially helpful if they are viewing your presentation on a tablet or phone. The magnified sections are also included in the recording of the meeting. This allows you to record a live training session and have people who view the recording also benefit from you zooming in on portions of the screen.
Here's a video that shows you how to setup and use the Windows Magnifier.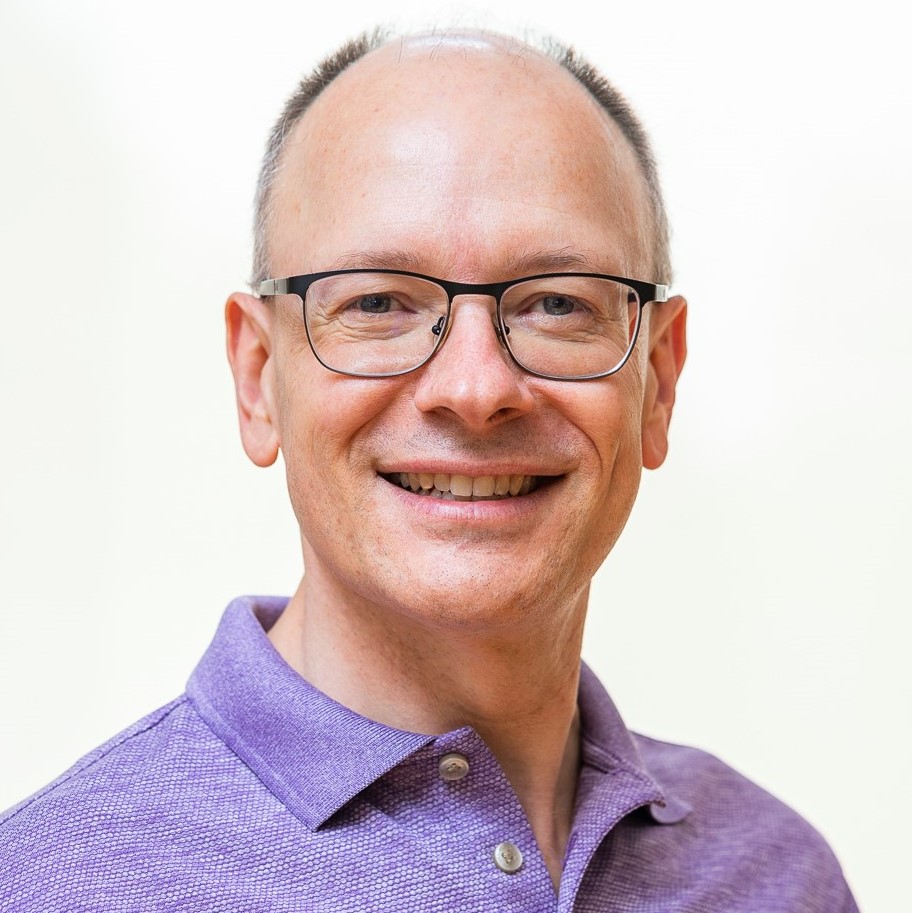 Dave Paradi has over twenty-two years of experience delivering customized training workshops to help business professionals improve their presentations. He has written ten books and over 600 articles on the topic of effective presentations and his ideas have appeared in publications around the world. His focus is on helping corporate professionals visually communicate the messages in their data so they don't overwhelm and confuse executives. Dave is one of fewer than ten people in North America recognized by Microsoft with the Most Valuable Professional Award for his contributions to the Excel, PowerPoint, and Teams communities. His articles and videos on virtual presenting have been viewed over 4.8 million times and liked over 17,000 times on YouTube.