Presentation Summit (www.presentationsummit.com) – A user conference, where people attend to learn how to use the software in better, more creative, and more efficient ways.
Projector Central (www.projectorcentral.com) – Great site for information on data projectors
PowerPoint FAQ (www.rdpslides.com/pptfaq/index.html#ListOfLinks) – great FAQ on PowerPoint, more for power users
Indezine (www.indezine.com) – good intermediate to advanced level PowerPoint site by Geetesh Bajaj with lots of articles and a great links page.
PowerPointed.com (www.powerpointed.com) – great site with tons of info on PowerPoint.  Also by Geetesh Bajaj.
Ellen Finkelstein (www.ellenfinkelstein.com) – Ellen is a PowerPoint and Autocad expert who offers tips and articles on her site.
PresentationXpert newsletter (www.presentationxpert.com) – this monthly newsletter publishes articles by presentation experts.
Canadian Association of Professional Speakers (www.canadianspeakers.org) – Search in their directory for people who do presentation skills training and I am sure you will find one who fits.
National Speakers Association (www.nsaspeaker.org) – For those in the U.S., their directory will list people who can help.
Upfront Presentations (www.partnersinperformance.ca) – The ability to deliver a persuasive presentation to an internal or external audience has become a fundamental requirement for employees. It's critical that business presentations be targeted and delivered in a credible manner. Presenting information in a Clear, Concise and Compelling way is a skill that every presenter can learn. UPFRONT Persuasion Through Presentation will develop skills that will allow you to be your very best in front of any audience.
Business Improvement Architects (www.bia.ca) – I am associated with BIA, a management consulting firm, for project management training.  Visit their web site to find out about their offerings in the areas of leadership, change, quality and project management.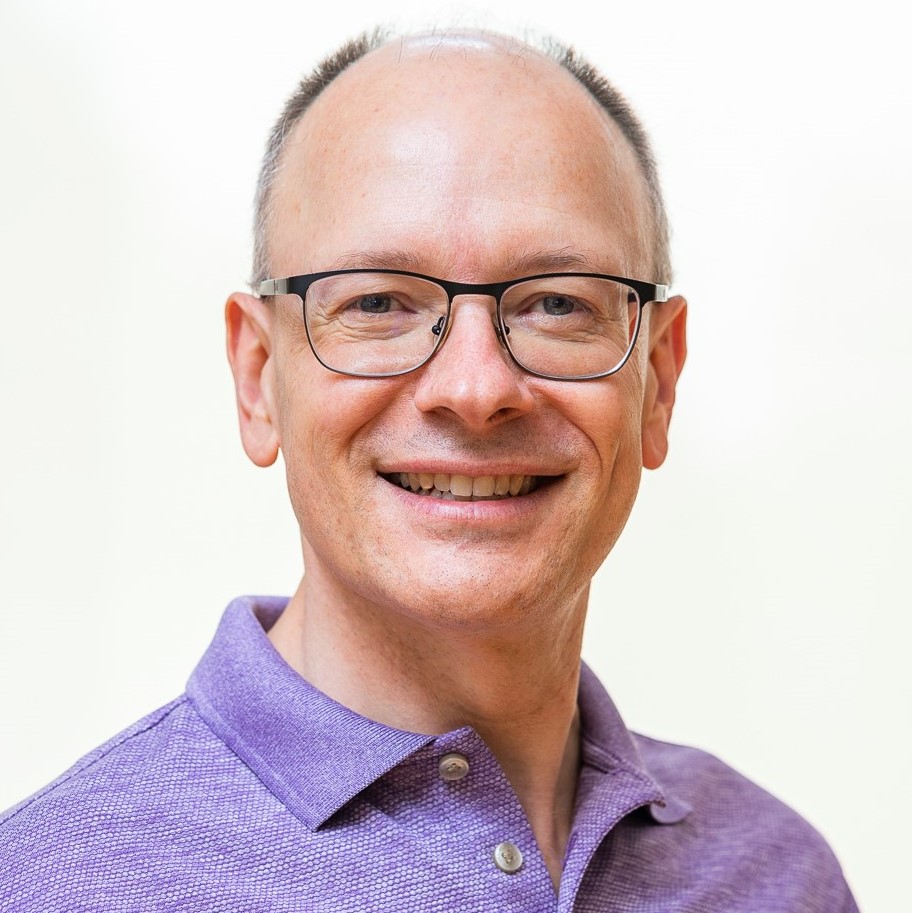 Dave Paradi has over twenty-two years of experience delivering customized training workshops to help business professionals improve their presentations. He has written ten books and over 600 articles on the topic of effective presentations and his ideas have appeared in publications around the world. His focus is on helping corporate professionals visually communicate the messages in their data so they don't overwhelm and confuse executives. Dave is one of fewer than ten people in North America recognized by Microsoft with the Most Valuable Professional Award for his contributions to the Excel, PowerPoint, and Teams communities. His articles and videos on virtual presenting have been viewed over 3.5 million times and liked over 14,000 times on YouTube.