In version 5.9.3 of the Zoom client for Windows and Mac released on January 25, 2022, they have added new ways to blur the background of your video. You no longer have to go into the settings to do this.
These quick options are great when you realize someone has walked into the background of your video during the meeting. Here are the three new options.
On the Video Stop/Start menu
When you click on the arrow beside the video/camera icon in the control bar, you will now see the new option to blur your background.
On the 3-dot menu
When you click on the three dots that appear in the top right corner of your video when you move your cursor on your video you now have the option to blur your background.
Right-Click on your video
If you right-click anywhere on your video, you see a menu that now has an option to blur your background.
Use one of these new methods (after you've upgraded to the latest version of the Zoom app) to quickly blur your background when you need to.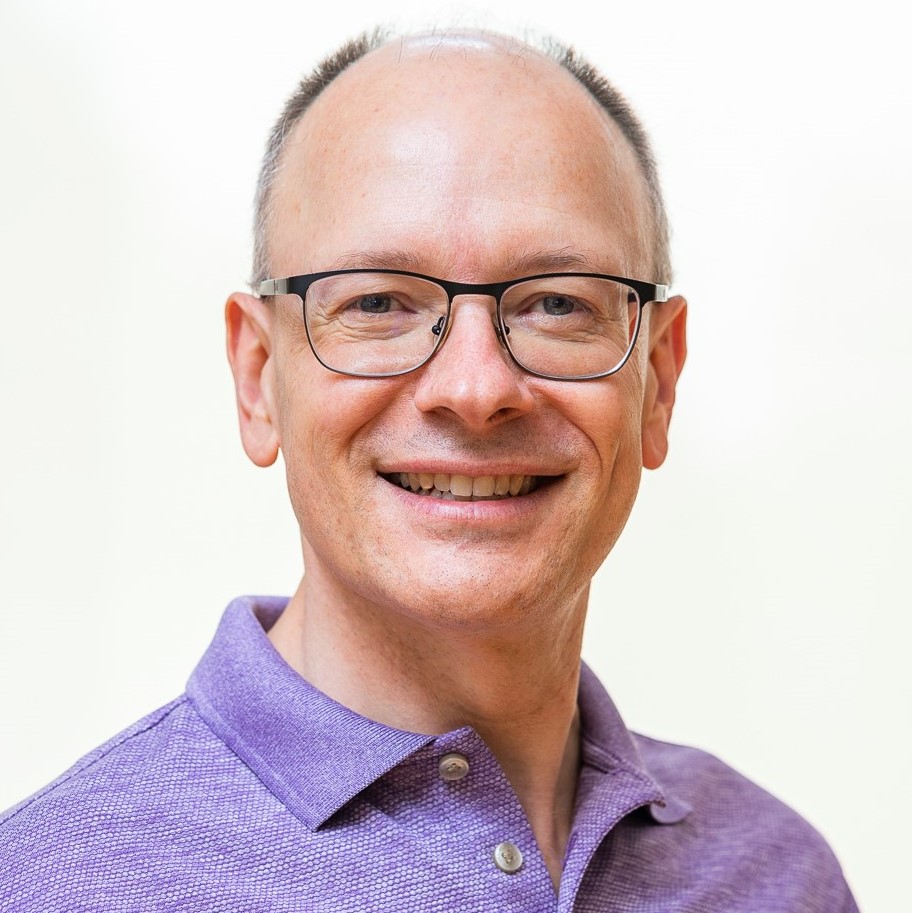 Dave Paradi has over twenty-two years of experience delivering customized training workshops to help business professionals improve their presentations. He has written ten books and over 600 articles on the topic of effective presentations and his ideas have appeared in publications around the world. His focus is on helping corporate professionals visually communicate the messages in their data so they don't overwhelm and confuse executives. Dave is one of fewer than ten people in North America recognized by Microsoft with the Most Valuable Professional Award for his contributions to the Excel, PowerPoint, and Teams communities. His articles and videos on virtual presenting have been viewed over 4.8 million times and liked over 17,000 times on YouTube.