In my customized workshops I often share examples inspired by visuals for data I see online from news organizations. I have done makeovers of these as well (see this article). Why should business presenters pay attention to the visuals that news organizations create? Because our audiences are seeing these visuals and expect us to be using them as well. The good thing is that you don't need fancy graphics tools to create these types of visuals; plain PowerPoint works just fine.
How can you regularly get inspired by these visuals? The easiest way I have found to do so is to follow certain news organization Twitter accounts. I see the visuals they create in my feed and can take note of ones that I find particularly well done. I use Twitter to mostly consume content that others create. You don't have to join Twitter though. Each feed has its own link, so you can just visit the links below periodically to find good data visuals.
Here are five news organization Twitter accounts I follow that show data visuals that relate to business topics. The example graphs cited below clearly communicate the message of the data, a point I make strongly in my book Select Effective Visuals.
Wall Street Journal Graphics: https://twitter.com/WSJGraphics
The Wall Street Journal is the king of the daily business newspapers in the US. Most of the graphics focus on business topics, so plenty of examples are relevant each week. Here is a recent example of a clear, clean column graph: https://twitter.com/WSJGraphics/status/682689698750414849
Bloomberg Visual Data: https://twitter.com/BBGVisualData
Another mostly business related publication. This feed offers some interactive visuals where the user can adjust the visual to focus on different data. This works on the web but not so much in a presentation, although it may give you ideas on different views that would be of interest to your audience. Here is a recent example of a treemap that is an interactive video to look at the results for different schools: https://twitter.com/BBGVisualData/status/672082002846351360
The next three accounts are more broadly focused news accounts, so during 2016 you will likely see a higher proportion of graphics related to the people and data associated with the US elections.
Chicago Tribune Graphics: https://twitter.com/ChiTribGraphics
As you would expect, the Chicago Tribune focuses on the local Chicagoland area mostly and since they cover all sections of the news, many tweets have graphics for non-business stories. When they do show statistics, they often do a good job of impactful graphs, such as these recent bar graphs: https://twitter.com/ChiTribGraphics/status/683060483188994050
New York Times Graphics: https://twitter.com/nytgraphics
The New York Times covers a broader scope than just the NYC area and this account covers all sections of the newspaper. It offers examples of clean graphs, like this recent small multiples column graph: https://twitter.com/nytgraphics/status/679695003636084736
Washington Post Graphics: https://twitter.com/PostGraphics
The Washington Post is broader than just the Washington DC area, this account covers all sections of the newspaper, and the focus is sometimes more on politics than some of the other news organizations. They do a good job with meaningful graphs, like this recent line graph: https://twitter.com/PostGraphics/status/682631478392545281
As you start 2016, use the feeds above to get inspired to create visuals for your financial, operational, and other data. Your presentations will be more effective with visuals for the data instead of spreadsheets copied from Excel.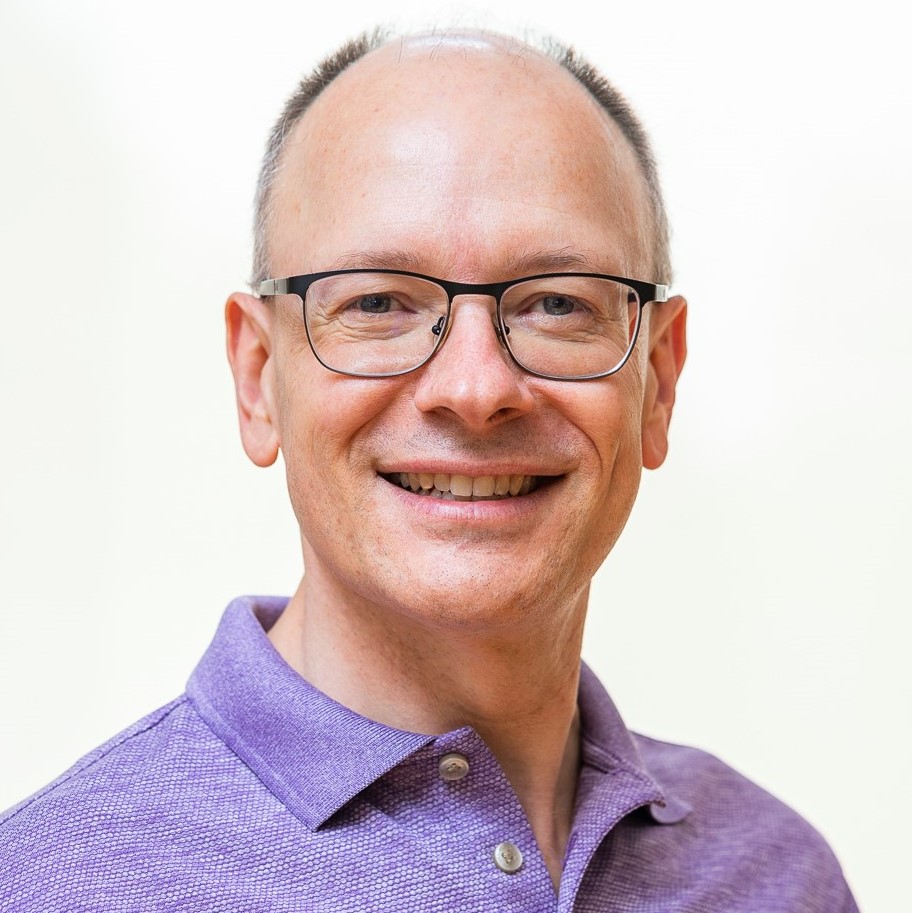 Dave Paradi has over twenty-two years of experience delivering customized training workshops to help business professionals improve their presentations. He has written ten books and over 600 articles on the topic of effective presentations and his ideas have appeared in publications around the world. His focus is on helping corporate professionals visually communicate the messages in their data so they don't overwhelm and confuse executives. Dave is one of fewer than ten people in North America recognized by Microsoft with the Most Valuable Professional Award for his contributions to the Excel, PowerPoint, and Teams communities. His articles and videos on virtual presenting have been viewed over 4.8 million times and liked over 17,000 times on YouTube.