Today, your image online is what will win or lose business for you. Prospects search for accounting professionals online and if they don't find you, they will never contact you. When they find you, they will check you out online and, based on what they read and see, they will make the decision on whether or not you are the solution they are looking for. Only after they are convinced that you can help them will they contact you. To successfully attract new prospects, your online presence must make people aware of you and convince them that you can solve their problem.
How can you create an online presence that is professional and effective, but doesn't cost a lot or take a lot of time to maintain? In this workshop we will examine:
Making people aware of you
What you can do on your website in order to rank highly in web searches (probably the number one way people will become aware of you)
How to leverage social media and not end up wasting time or money on social media strategies that don't work
How can local search help you tap into the growing mobile search trend
Offline ways to leverage online content to drive awareness
Convincing people that you can solve their problem
What your site needs to communicate so you get only the most qualified prospects to call you
How to develop your site so it is easy to maintain
What to look for in a website developer to improve the chances your website project will be successful
Why you should include video content on your site and how to add video easily
Evaluating your online efforts
How to use free tools to give you insights into what is working and what opportunities exist to improve your results
Watch this video to see why you should attend this course.
To get full details and to register, visit the ICABC website here.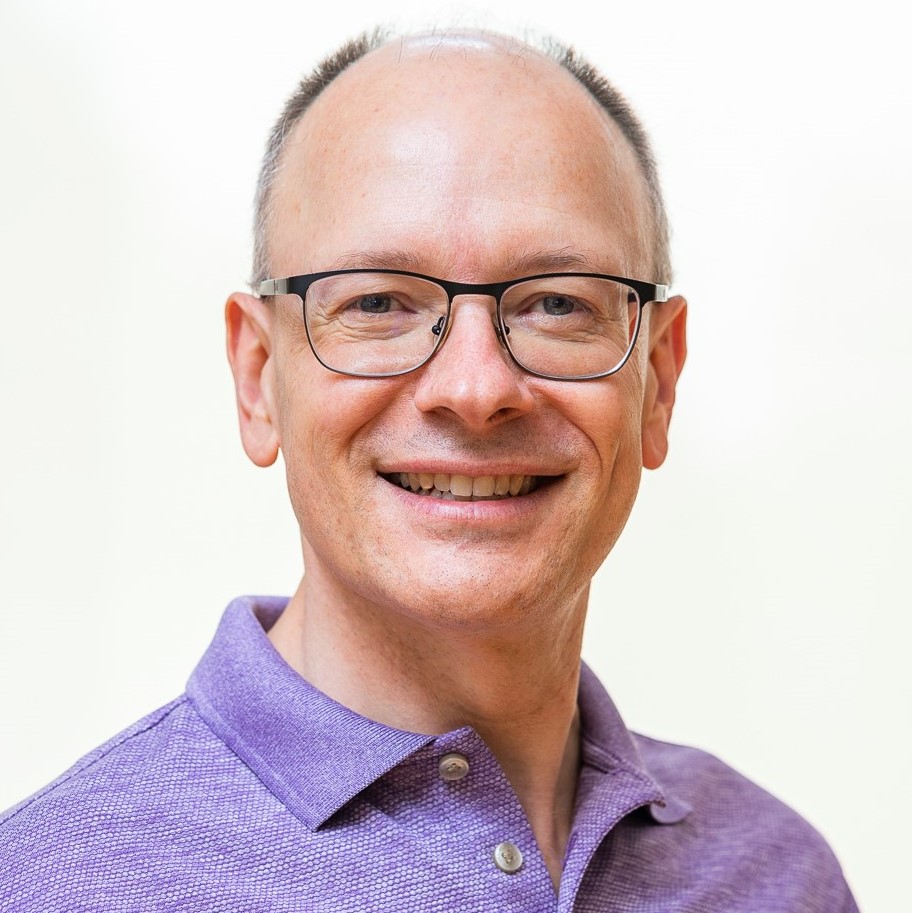 Dave Paradi has over twenty-two years of experience delivering customized training workshops to help business professionals improve their presentations. He has written ten books and over 600 articles on the topic of effective presentations and his ideas have appeared in publications around the world. His focus is on helping corporate professionals visually communicate the messages in their data so they don't overwhelm and confuse executives. Dave is one of fewer than ten people in North America recognized by Microsoft with the Most Valuable Professional Award for his contributions to the Excel, PowerPoint, and Teams communities. His articles and videos on virtual presenting have been viewed over 4.8 million times and liked over 17,000 times on YouTube.