Are you thinking of using WebEx, GoToMeeting, Live Meeting or other online meeting services because of these issues?
| | | | | |
| --- | --- | --- | --- | --- |
| Travel costs are being cut | | Health concerns are cancelling in-person meetings | | Teams are now scattered around the country or the world |
All of the reasons shown above may have you presenting using an online web-based meeting service like WebEx, GoToMeeting, Live Meeting or other services instead of presenting in-person. When is a web meeting appropriate? and How can you make these presentations effective?
A web presentation is not the same as a live presentation in front of your audience. There are key differences that you need to know in order to communicate effectively through this medium. I'm here to help. My name is Dave Paradi and I am one of North America's experts when it comes to effectively communicating using PowerPoint. I've done many web presentations and I've presented on how to design and deliver web presentations to professional speakers and at the PowerPoint Live users conference. I can help you make your web presentations a hit.
I have created a 53 minute video that answers the key questions that you are asking about web presentations, regardless of whether you are using WebEx, GoToMeeting, Live Meeting or any other service:
When should I use a web presentation and why is a web presentation a recipe for disaster in some situations?
What equipment will I need in order to do a web-based presentation?
When I am looking at a service provider, what should I look for? If I've already selected a provider (or my company has chosen one), what features should I make sure to know how to use?
How do I plan my presentation so it will be effective and engaging?
When I design my presentation, what differences between web and live presentation do I need to know about?
How do I prepare for my web presentation to give myself the best chance for success?
When I am delivering my web presentation, what secrets of the pros do I need to know?
Here's the first part of the video, so you can see what you'll learn and how you can scroll to any section quickly so you can review just what you need at any time.
You can have instant access to this video for only $29 right now. You'll download the video (it is just over 38 MB, so it'll take a few minutes to download) and be able to watch it any time you need to. Why buy this video from me when the different services offer free tutorials or web-based training session? Because you and I both know that those sessions are just promotional information about how great the features of the service are, not the inside scoop on how to make your presentation a success. And you care more about your presentation being successful. Your career depends on it.
Once you order the video and pay online, you'll immediately be able to download it and start watching and learning. The video is in the universal WMV video format, so it works on both Windows and Mac computers (if you are on a Mac, just download the free QuickTime add-on from Microsoft here). I suggest you watch the entire video, but because you can scroll backward and forward, you can jump to the section you need to know about right away – you are in control.
So stop worrying about how to do that web-based presentation you've been asked to do. Click on the button below to buy the video right now and within an hour you'll be confidently preparing for your first of many successful web-based presentations. Remember, it doesn't matter whether you are using WebEx, GoToMeeting, Live Meeting or any of the other services out there. This information will help you make your presentation a success. Order now by clicking on the button below to add this video to your shopping cart.  [add_to_cart item="web-presentations-video" quantity="1″ ]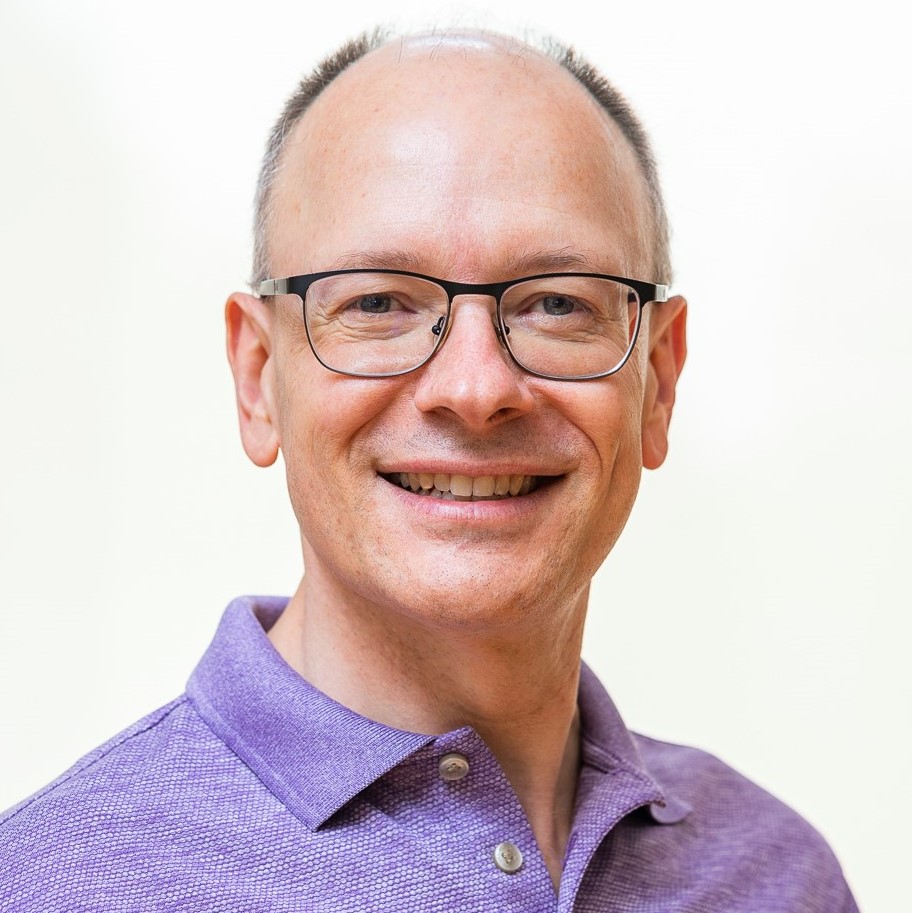 Dave Paradi has over twenty-two years of experience delivering customized training workshops to help business professionals improve their presentations. He has written ten books and over 600 articles on the topic of effective presentations and his ideas have appeared in publications around the world. His focus is on helping corporate professionals visually communicate the messages in their data so they don't overwhelm and confuse executives. Dave is one of fewer than ten people in North America recognized by Microsoft with the Most Valuable Professional Award for his contributions to the Excel, PowerPoint, and Teams communities. His articles and videos on virtual presenting have been viewed over 4.8 million times and liked over 17,000 times on YouTube.