I consider the authors of this book, Echo Swinford and Julie Terberg, to be the two most knowledgeable people on the topic of building PowerPoint templates. For years I have been bugging them to write a book that captures their vast knowledge in simple-to-use steps. Now their book has arrived and you can benefit from their expertise and wisdom. Here is what the back cover says:
Want to create presentations that are more consistent and cost-effective? Presentations that fully reflect your branding? Then don't settle for Microsoft's "out-of-the-box" templates and themes: create your own! In this easy, hands-on guide, two PowerPoint MVPs teach you every skill and technique you'll need to build the perfect template – from planning and design, through theme building, custom layouts, colors, and deployment.
Echo Swinford and Julei Terberg have distilled their immense PowerPoint knowledge into simple, step-by-step techniques you can use right now, whether you're using PowerPoint 2010 or 2007 for Windows, or PowerPoint 2011 for Mac. Well-built templates are the backbone of great presentations – whether building them for your own use or designing for thousands of users, this book will guide you through the process of creating the most effective templates.
Important Note: Upgrading from older versions of PowerPoint, such as PowerPoint 2003? Your old templates may not longer work. This book will help you make the transition painlessly!
Plan new templates and themes to maximize their business value for years to come
Understand the difference between templates and themes, and how they work together
Make better choices about color, fonts, and slide layouts
Create efficient templates for individual users, teams, and large organizations
Incorporate Notes and Handout Masters into your presentation templates
Provide example slides and default settings that lead to better presentations
Use Microsoft's little-known Theme Builder to create effects and background styles
Work around hidden quirks in PowerPoint's advanced template and theme features
If you or your organization wants a consistent look to your slides and a template that presenters don't have to fuss with each time they create a presentation, click here now to buy this book on Amazon.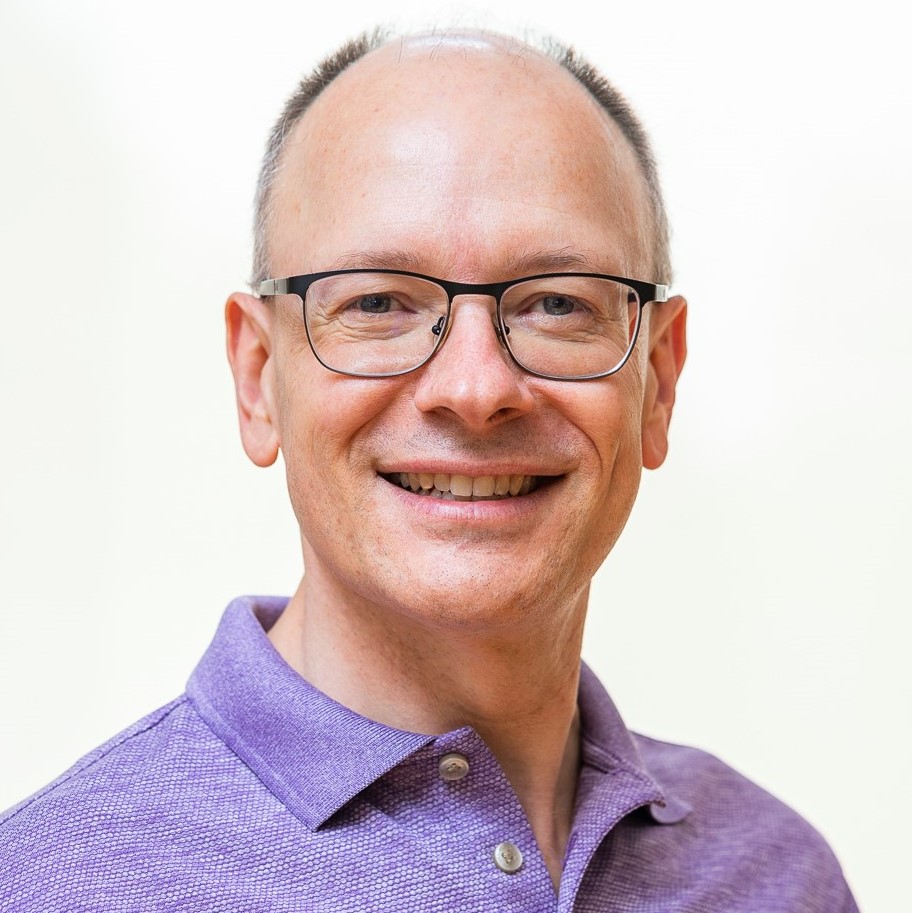 Dave Paradi has over twenty-two years of experience delivering customized training workshops to help business professionals improve their presentations. He has written ten books and over 600 articles on the topic of effective presentations and his ideas have appeared in publications around the world. His focus is on helping corporate professionals visually communicate the messages in their data so they don't overwhelm and confuse executives. Dave is one of fewer than ten people in North America recognized by Microsoft with the Most Valuable Professional Award for his contributions to the Excel, PowerPoint, and Teams communities. His articles and videos on virtual presenting have been viewed over 4.8 million times and liked over 17,000 times on YouTube.