You'd love to have video clips in your sales presentations, but you're worried about the cost of producing and editing videos and how they become out of date almost immediately.  You are also unsure of how you can integrate them seamlessly into your presentation so they work every time.  This article shares best practices for creating and using video in your sales presentations. (If you want some tips for using the latest video that Marketing created, see this article.)
Save money, shoot video yourself
It would be great to have professional video footage available, but who has that kind of money?  You don't need to spend a lot to get footage that convinces a prospect that your product or service is the right one to solve their problem.  The most convincing video clips are those that show real customers using the product to solve real problems.  You can shoot those video clips quite easily with your phone.  It only takes a minute or two, but you have great video footage that didn't cost a dime.  In many cases, these real customer videos carry greater credibility than a professionally produced video would because prospects know that these are not actors or a staged representation of the product.
Save time, edit your own videos
Shooting the video yourself solves one problem, but you still have to edit the video.  Do you need to buy fancy software and high end computers to edit video?  Absolutely not.  These days you can edit the video on your phone and may not even need to edit it on your computer. If you do need to make some edits on your computer you probably already have an adequate video editing package and don't even know it.  On Windows, look for the Video Editor app in Windows 10 and on the Mac, look for iMovie.  Both are great basic video editing packages that come with the operating system. They are easy to use and free training videos are available on the Microsoft and Apple web sites to show you how to use the basic features like cutting out a section or fading out the video at the end.  When editing, cut down the clip to be 30-60 seconds and try to have only one key message from each video clip.  If the customer gave two or three great points, split the video into multiple clips that you can use in your presentation.
Insert videos in your presentation, don't run them outside
To make the use of video appear seamless to your prospects when you are presenting, insert the video clip on to a slide instead of using the media player to play the video.  Too often we see video clips shown from within a media player application.  The presenter drops out of the presentation, starts up the media player, finds the video clip, plays it with all the media player menus and lists surrounding it, then closes the media player and restarts the presentation.  Very distracting to the prospect.  Even if you hyperlink the video file from a slide, the distractions of the media player take away from the video clip.  Instead, save the video clip in the appropriate format and folder for your presentation software, insert the video clip on a slide and set it up to play when you want.  Now you have control and the video plays as a part of a well organized message convincing the prospect to buy.
Introduce the video before you show it 
Before you show the video during your presentation, make sure you properly introduce the clip.  If you wait until after the clip has played to tell the prospect what they should have been looking for, you have lost the impact of the video.  Introduce the video by telling the prospect that you want to show a show clip that illustrates a certain point.  Ask them to pay close attention at a certain spot to see and hear the most important point of the clip.  For example, you might say, "I'm going to show you a 37 second video clip of our product in use at the ABC factory.  I want you to pay close attention about 15 seconds in when the plant manager talks about the savings they have realized since they started using the widget we supply.  Let's watch the clip."  See how this introduction sets the stage and uses intrigue as they have to watch in order to see what the plant manager says.  The video clip, when introduced properly, has the impact you want it to have during your presentation.
Video is a powerful tool in your sales presentations and by using these best practices, you will be able to have constantly updated videos that cost very little but play a key role in closing the sale.
Click here to see all of my resources for sales professionals.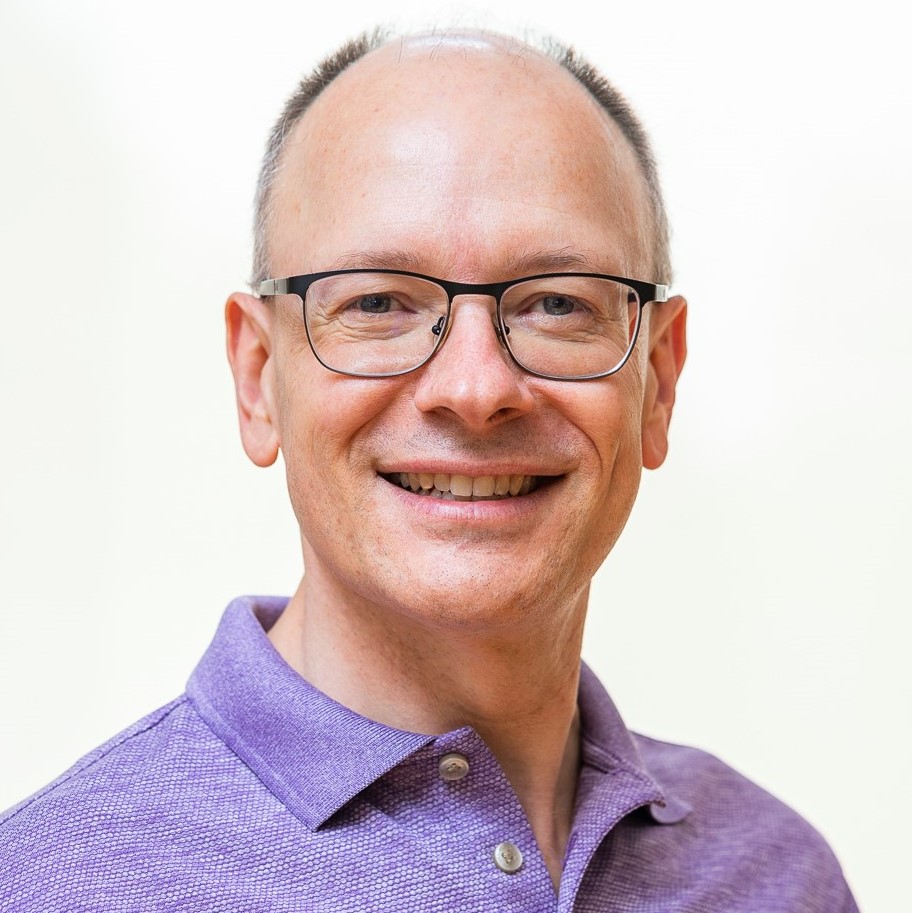 Dave Paradi has over twenty-two years of experience delivering customized training workshops to help business professionals improve their presentations. He has written ten books and over 600 articles on the topic of effective presentations and his ideas have appeared in publications around the world. His focus is on helping corporate professionals visually communicate the messages in their data so they don't overwhelm and confuse executives. Dave is one of fewer than ten people in North America recognized by Microsoft with the Most Valuable Professional Award for his contributions to the Excel, PowerPoint, and Teams communities. His articles and videos on virtual presenting have been viewed over 3.5 million times and liked over 14,000 times on YouTube.