Starting with version 5.8.6 of the Zoom app on Windows and Mac, which was released in December 2021, you can now have Zoom automatically update the app when there is a new release. This is a great feature as I have had Zoom become unstable in the past during a meeting when there is a pending update.
With previous versions of the Zoom app in Windows, you had to click on your picture in the top right corner of the app and select Check for Updates to download and install updates. I have in my pre-meeting checklist to do this two hours before a meeting. After you install version 5.8.6, it will prompt you to confirm the default of automatically updating the app.
You have two options for update cadence. The default is called Slow which will update less frequently and won't necessarily have the latest features. This cadence allows system administrators to better control the version in large organizations. The Fast option allows you to get monthly updates and will have the latest features. You can read more about these two options in the Zoom support article. Security updates will be done automatically regardless of which cadence you select.
To set or change the auto-update feature, click on the gear icon in the app to open the Settings dialog. On the General tab the Zoom Updates section close to the bottom allows you to turn automatic updates on or off and select which cadence you prefer.
As you can see from the screen capture above, I have chosen the Fast cadence because I want the latest features. I think most presenters will want this cadence as well. If you have regularly been manually updating the Zoom app, you have been updating monthly already and the Fast cadence simply automates this for you.
If you haven't updated your Zoom app recently, go get the new version and enable automatic updates.
1 or 2 screens?
Teams, Zoom, or Webex?
Windows or Mac?
Sign up to download my best tips for
your

virtual presentation situation and stay updated as the technology changes.
Where to go next
–>More articles on virtual presenting –>Training for your team on presenting virtually
–>More articles on virtual & hybrid sales presentations –>Training for your sales team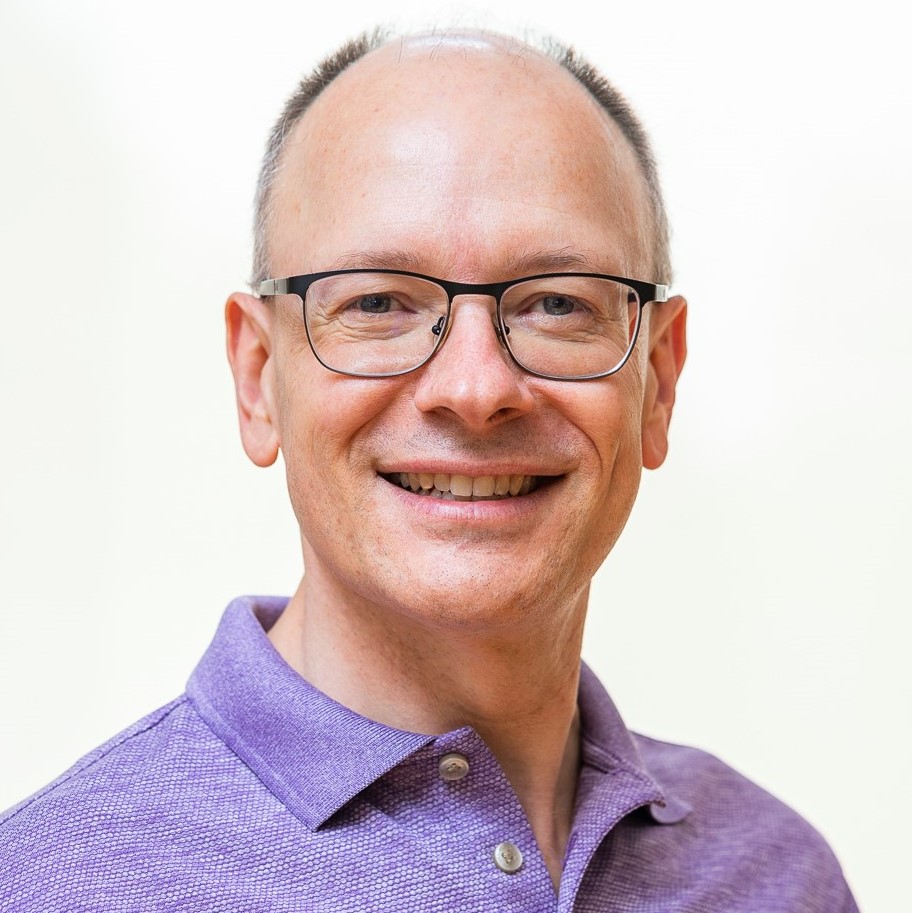 Dave Paradi has over twenty-two years of experience delivering customized training workshops to help business professionals improve their presentations. He has written ten books and over 600 articles on the topic of effective presentations and his ideas have appeared in publications around the world. His focus is on helping corporate professionals visually communicate the messages in their data so they don't overwhelm and confuse executives. Dave is one of fewer than ten people in North America recognized by Microsoft with the Most Valuable Professional Award for his contributions to the Excel, PowerPoint, and Teams communities. His articles and videos on virtual presenting have been viewed over 4.8 million times and liked over 17,000 times on YouTube.