As a sales professional your Marketing department is regularly producing and making available new resources for you to use in your PowerPoint sales presentations. If you've recently been sent a new set of photos for a product line or service, here are five ways you can incorporate them into a PowerPoint sales presentation whether it is delivered in person, virtually, or in a hybrid format where some people are in the room and some are virtual.
The default: Insert a single photo on a slide
Most sales professionals choose the default option of selecting the best photo from the collection and inserting it on a slide. They often make it large so it is easy to see, especially on smaller screens that many attendees of virtual and hybrid meetings may be using.
If you want your sales presentations to stand out, you need to do better than the default that everyone else uses. Here are four ways to use the photos that go beyond the default method.
Add a caption to give context
As a sales professional you know what the photo shows and why it is important, but that may not be obvious to the prospect, especially when looking at the slide later or showing to other decisions makers. Add a caption above or below the photo that explains what they are looking at and why this is important in solving the problem they face.
Build multiple photos on one slide
Why use a single photo when Marketing has made a whole collection available to you. Select a few photos of the product featuring different views or features. Build the photos on a slide one by one so you can explain each feature and have more control of the conversation.
Grow and Shrink photos on demand
When using multiple photos on a slide, the concern may be that the photos will be too small to be easily seen, especially on a phone or tablet. Use the animation features of PowerPoint to make each photo grow larger to fill most of the screen when you click on it. Click again on the large photo and it shrinks down to the small version. This can allow you to be more engaging and focus the prospect on one photo at a time like this example demonstrates.
Zoom in and pan around the photo
With a photo that shows a number of features of the product, use the Morph transition effect in PowerPoint to zoom in on one portion of the photo and then pan across the photo to show the other features. By always having the photo on the slide it keeps the points you are making connected to each other and helps you prove why the product is the ideal solution for the prospect.
Using photos effectively in a presentation is a skill that sales professionals need to learn in order to keep clients and prospects engaged, especially in virtual or hybrid meetings. In this video sales leader Colleen Francis shared that sales professionals need to embrace virtual meetings because clients and prospects want them and virtual meetings allow sales professionals to be more productive.
The skills of virtual presenting and the new skills sales professionals will have to learn in order to manage hybrid meetings will continue to be important moving forward. If you want to improve your skills in virtual presenting, check out my articles at EffectiveVirtualPresentations.com and the videos on my YouTube channel. To learn some of the new skills needed for hybrid presentations, check out my articles at EffectiveHybridPresentations.com.
If you are a sales leader who wants their team to learn the skills to create and deliver effective virtual PowerPoint presentations, contact me so we can discuss a customized training course.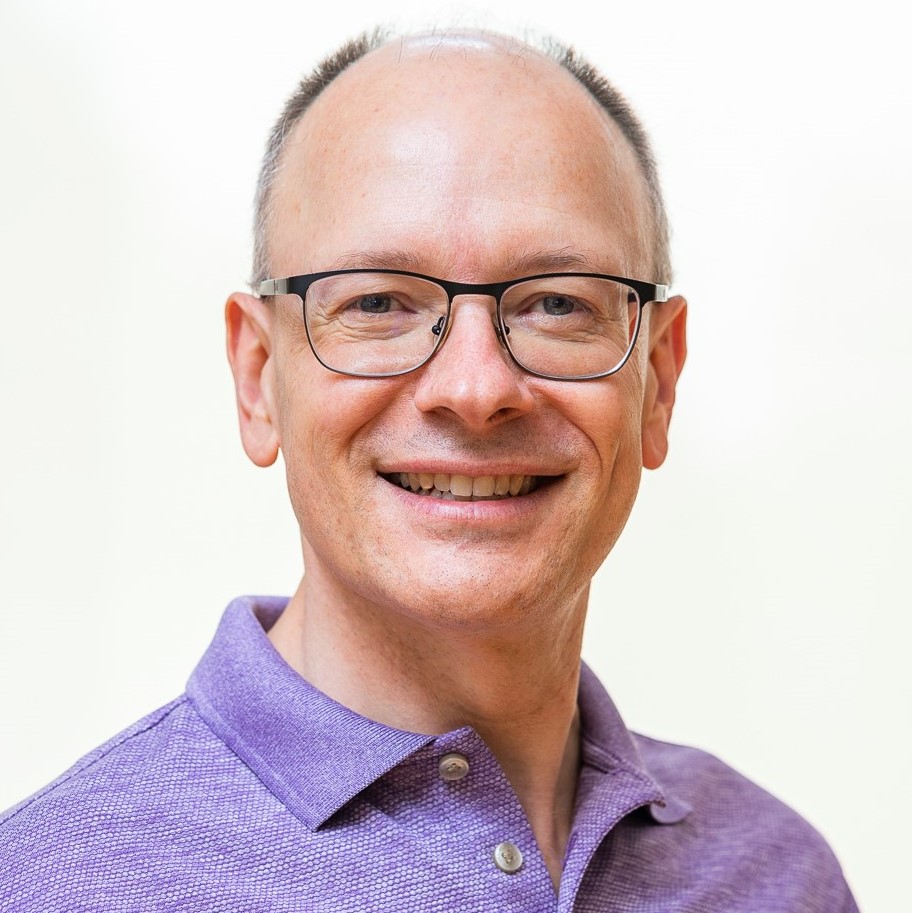 Dave Paradi has over twenty-two years of experience delivering customized training workshops to help business professionals improve their presentations. He has written ten books and over 600 articles on the topic of effective presentations and his ideas have appeared in publications around the world. His focus is on helping corporate professionals visually communicate the messages in their data so they don't overwhelm and confuse executives. Dave is one of fewer than ten people in North America recognized by Microsoft with the Most Valuable Professional Award for his contributions to the Excel, PowerPoint, and Teams communities. His articles and videos on virtual presenting have been viewed over 3.5 million times and liked over 14,000 times on YouTube.